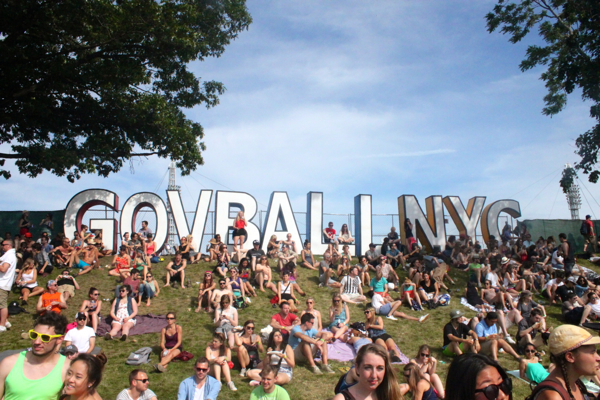 Governors Ball 2014 came and went, and it was a great one for the books. How could you not love it this year? The weekend was completely free of rain and you could actually walk without your feet sinking into a dark muddy abyss. It was perfect.
Musically, the lineup was great. From top to bottom, Governors showcased a balanced lineup that featured something for everyone. 2000s rock fans especially, as we saw great performances from The Strokes, Interpol, Spoon, and TV On The Radio. There were also classic sets from legends such as Jack White, Damon Albarn, and of course, Outkast.
It's about time that New York City has a major music festival that fans can rely on, year in, and year out. They've proven that they know how to book their lineups and can be trusted to deliver a great 3-day weekend each year. It's become a major player in the festival circuit, and looks to only get bigger over time. I can't wait to see what the future brings for it.
Below, I've ranked the top 10 sets I saw at Governors Ball, in addition to a day by day link catch-up style recap where you can check out the individual posts and photos. I've also shared my favorite photos that I took from the weekend. Enjoy!
Top 10 Sets At Governors Ball 2014:
1. Jack White
2. The Strokes
3. Interpol
4. Spoon
5. Vampire Weekend
6. TV On The Radio
7. Damon Albarn
8. Phoenix
9. Broken Bells
10. Diarrhea Planet
Day by Day Recaps:

Friday:
Little Comets
Drowners
Run The Jewels
Kurt Vile
Janelle Monae
Washed Out
Julian Casablancas + The Voidz
La Roux
Phoenix
TV On The Radio
Damon Albarn
Saturday:
Diarrhea Planet
Papa
Tanlines
Lucius
Chance The Rapper
Broken Bells
The Naked and Famous
The Strokes
Spoon
Jack White
Sunday:
Skaters
Banks
Earl Sweatshirt
Tyler, The Creator
The Head and The Heart
The Kills
James Blake
Interpol
Vampire Weekend
Photos:
Jack White:
The Strokes: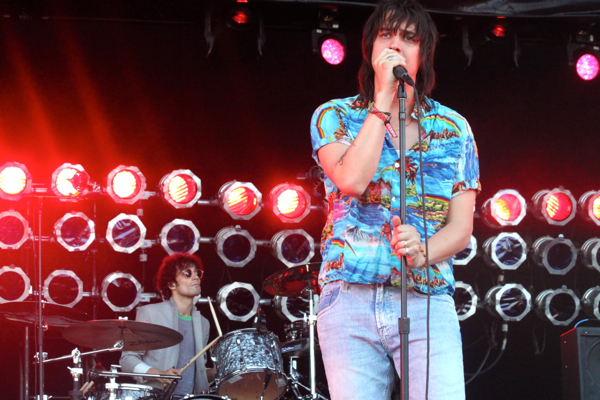 Spoon: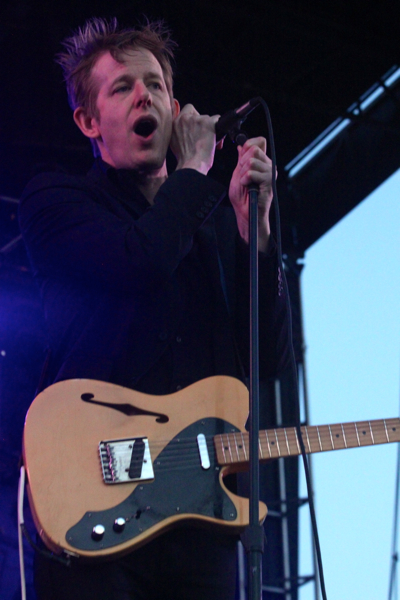 Vampire Weekend: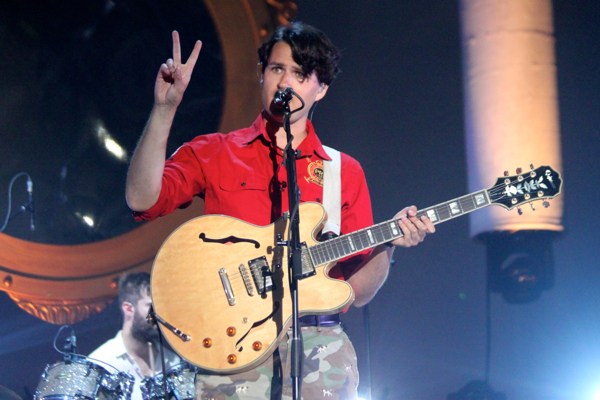 Interpol: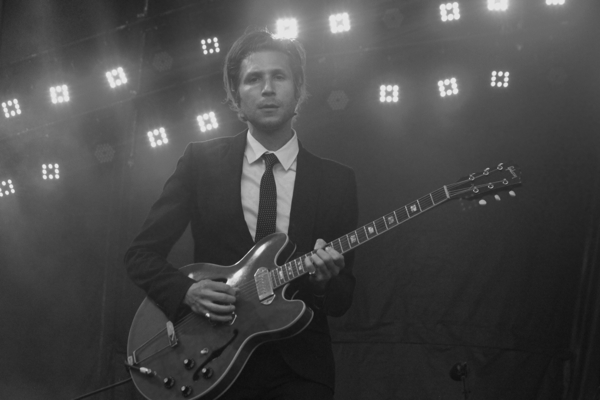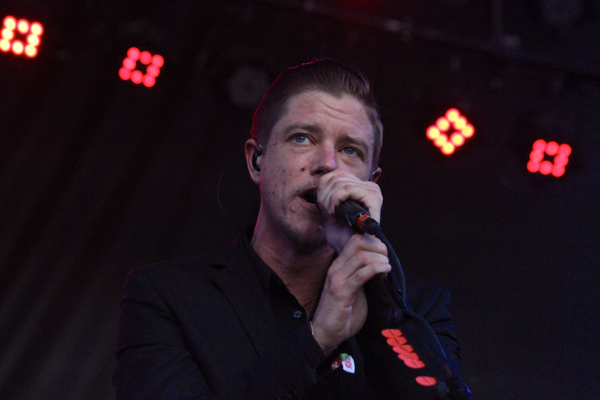 Damon Albarn: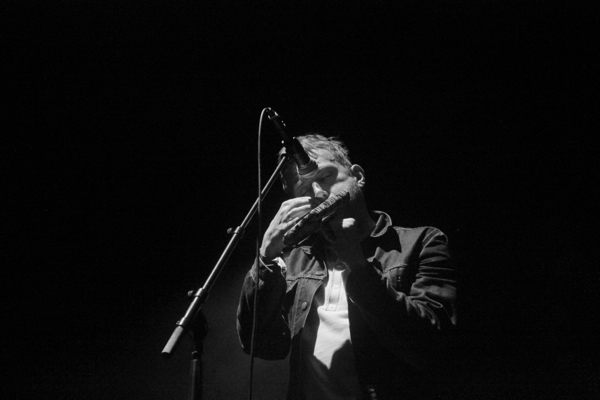 Julian Casablancas + The Voidz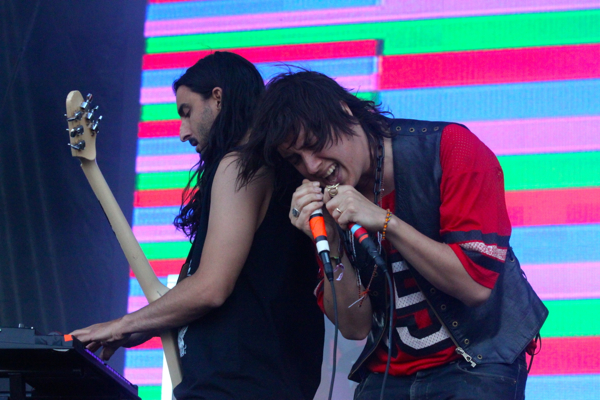 Tyler, The Creator: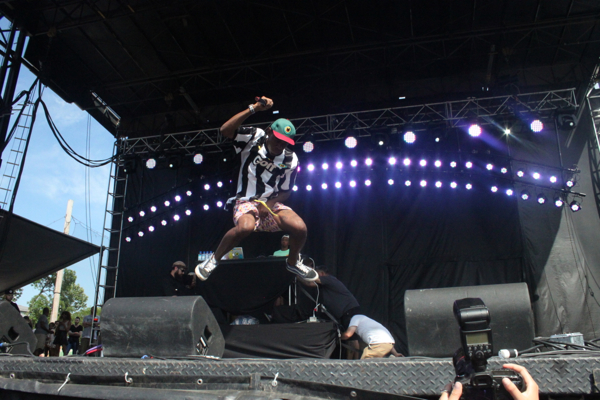 The Kills: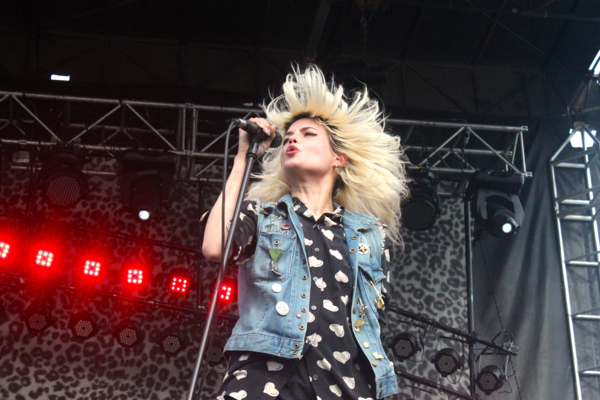 Phoenix:
TV On The Radio: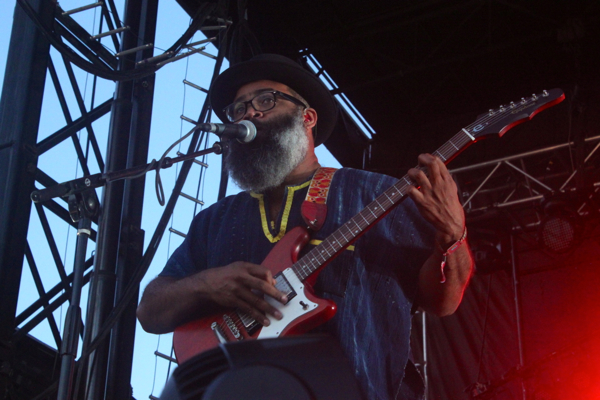 Drowners: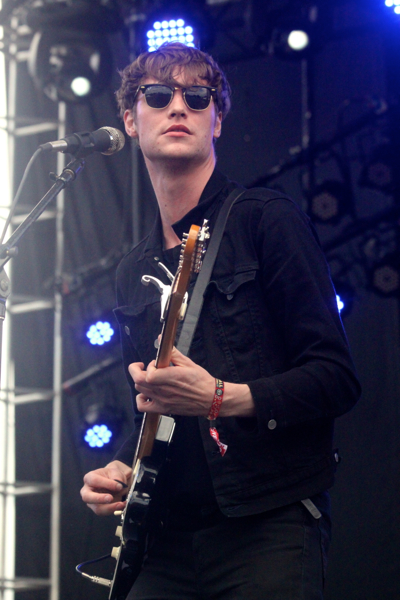 James Blake: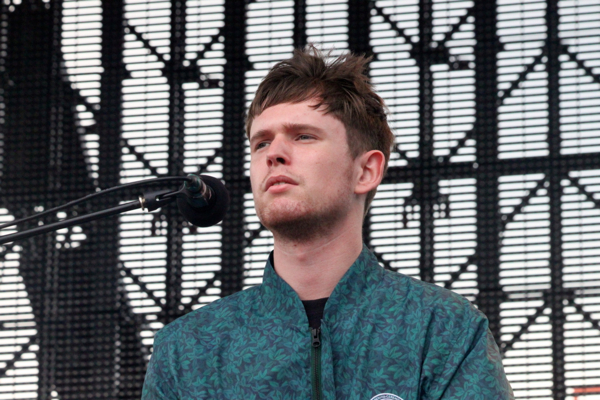 The Head and the Heart: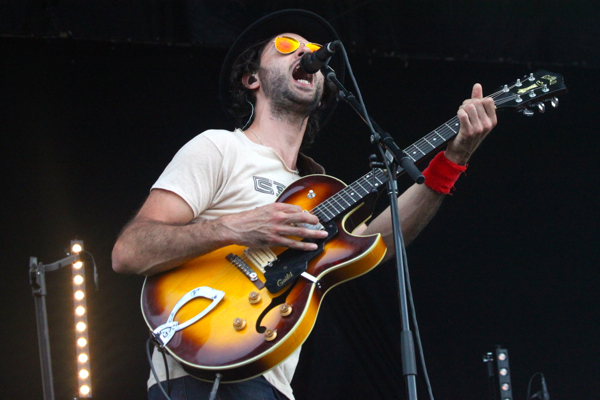 Earl Sweatshirt: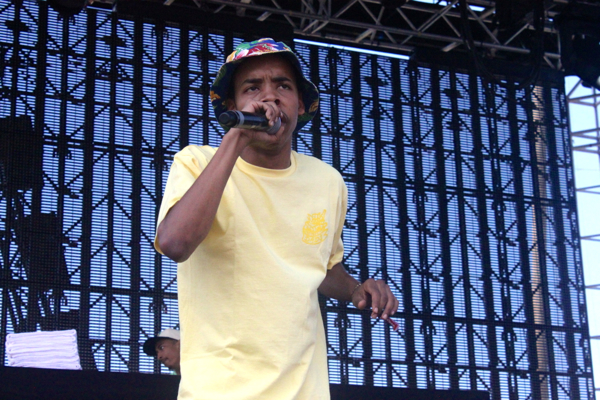 Banks: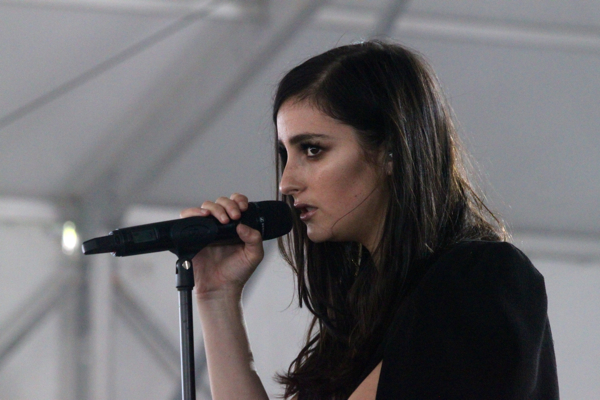 Skaters:
The Naked and Famous: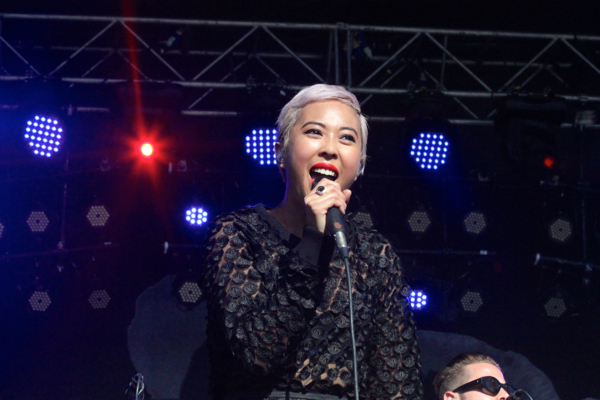 Broken Bells: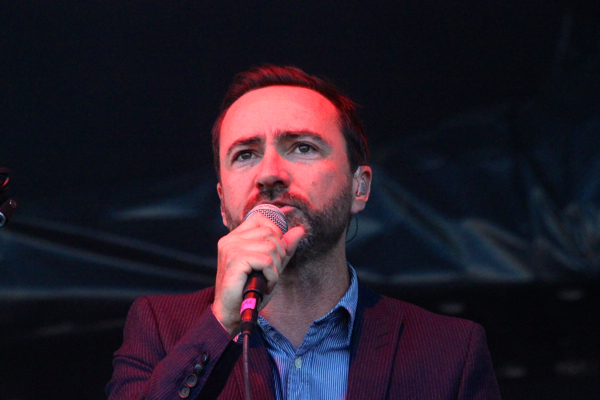 Chance The Rapper: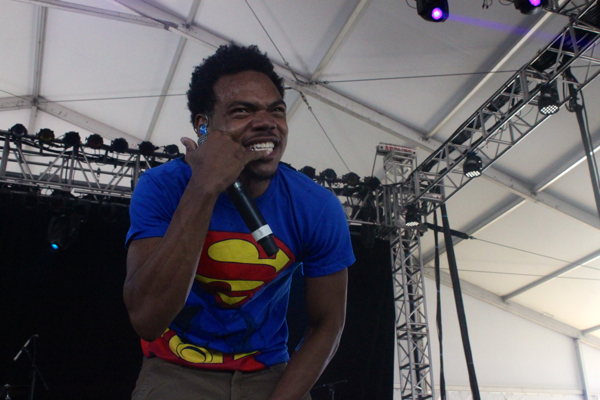 Lucius: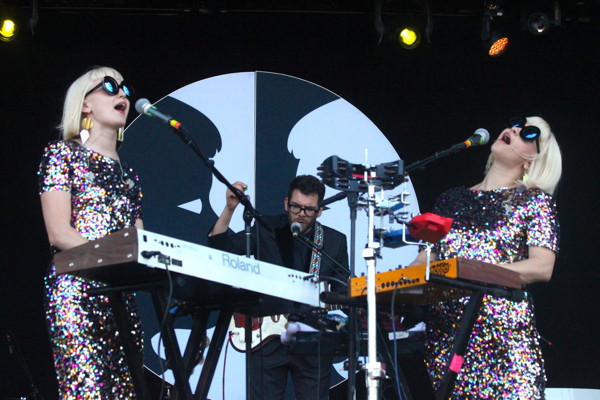 Tanlines: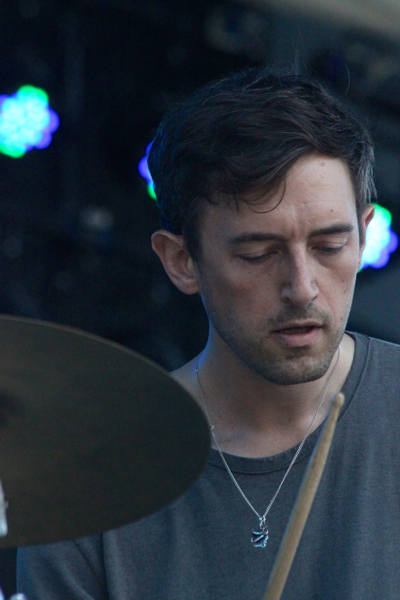 Papa:
Diarrhea Planet: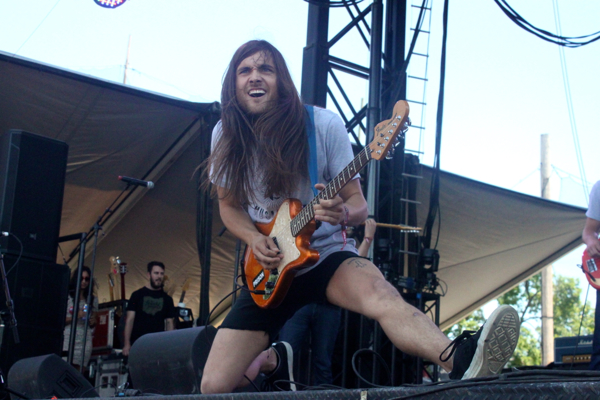 La Roux: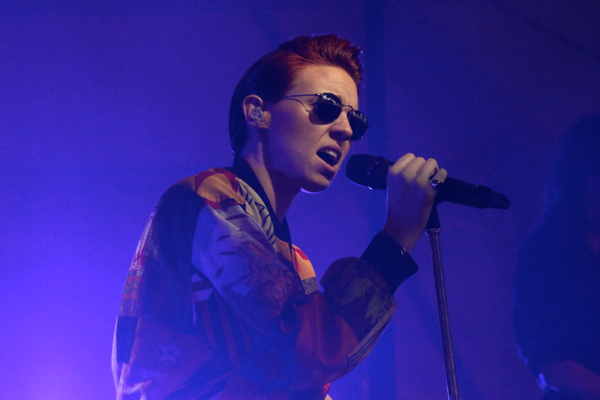 c
Washed Out: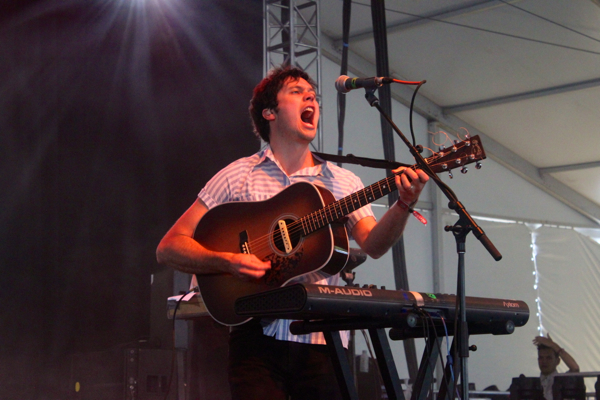 Janelle Monae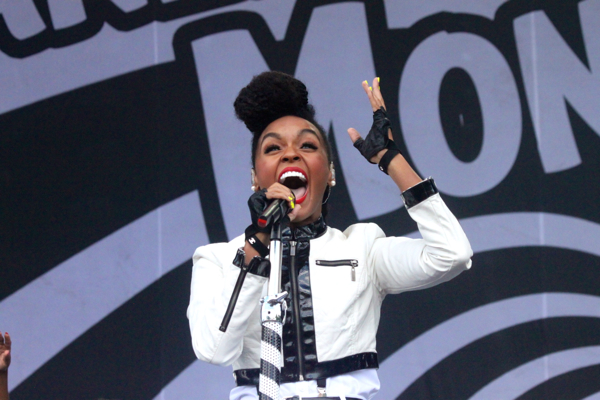 Kurt Vile:
Run The Jewels: