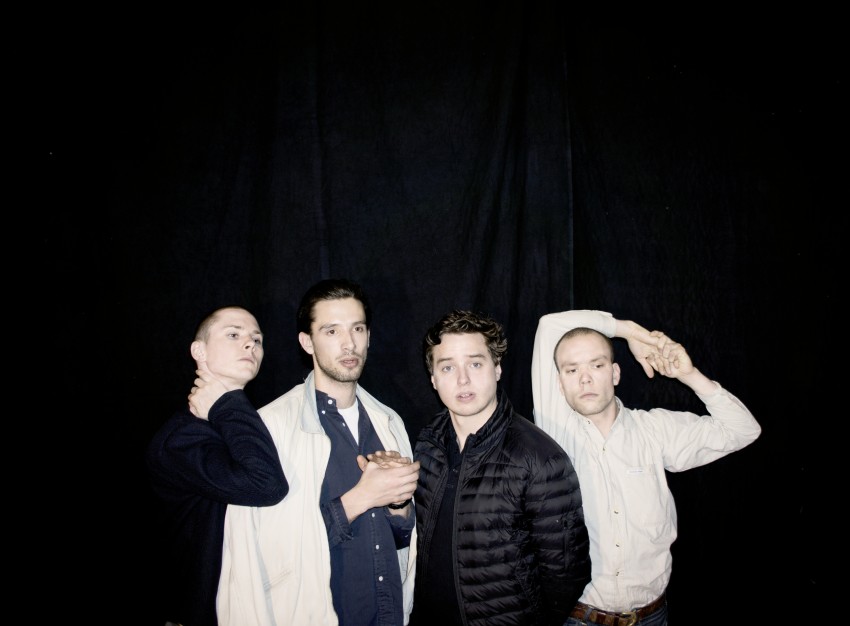 Copenhagen band Lower will release their debut album Seek Warmer Climes on June 17 via Matador Records.
We previously heard "Lost Weight, Perfect Skin", the album's first single. It was a punkier affair than "Soft Options" the latest track to be shared from the album. It's a quiet affair, that has some moments that remind of The Smiths, including some Morrissey-esque vocals at the beginning.
The band have made it available to download for free. Grab your copy or stream it, below.
[mp3]: Lower – Soft Options