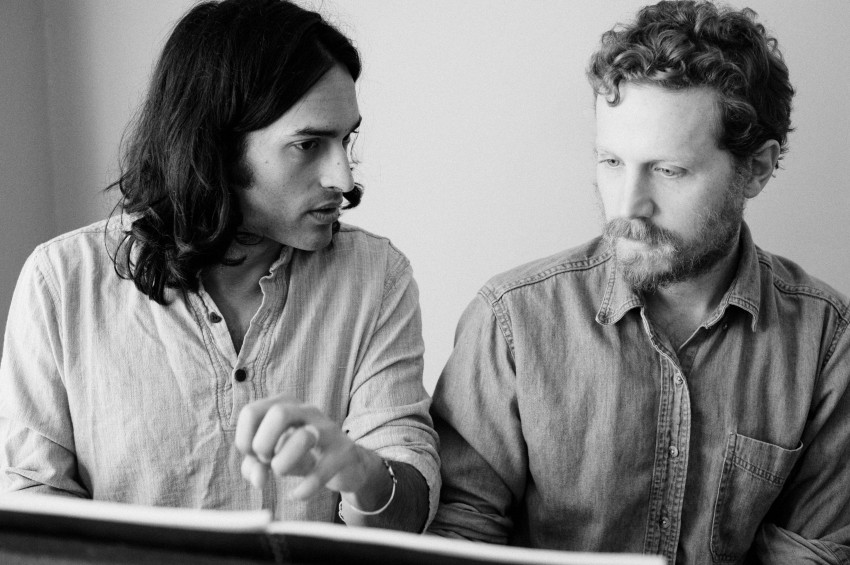 Break Line is the passion project Yeasayer's Anand Wilder. He's been working on the project along with Maxwell Kardon since 2009, and now the time has finally come for the album to be released.
The project looks back to rock concept albums of the early 70′s, "following the classic arc of lost love, betrayal, and pride." The album is described with the following description:
Inspired by this golden age of musical theatre and an old folk song taught in Quaker schools in the 50s, they created their own version of a classic story of betrayal, pride and lost love.
The album includes many collaborations, from fellow Yeasayer bandmates, to members of bands such as Vampire Weekend, Man Man, Dirty Projectors, Suckers, MGMT, and Dragons Of Zynth.
Break Line The Musical is the name of the album that they're releasing, and will be released July 15 via Secretly Canadian. You can get a taste of the album with the lovely album cut "Wedding Day" which is available to stream below.