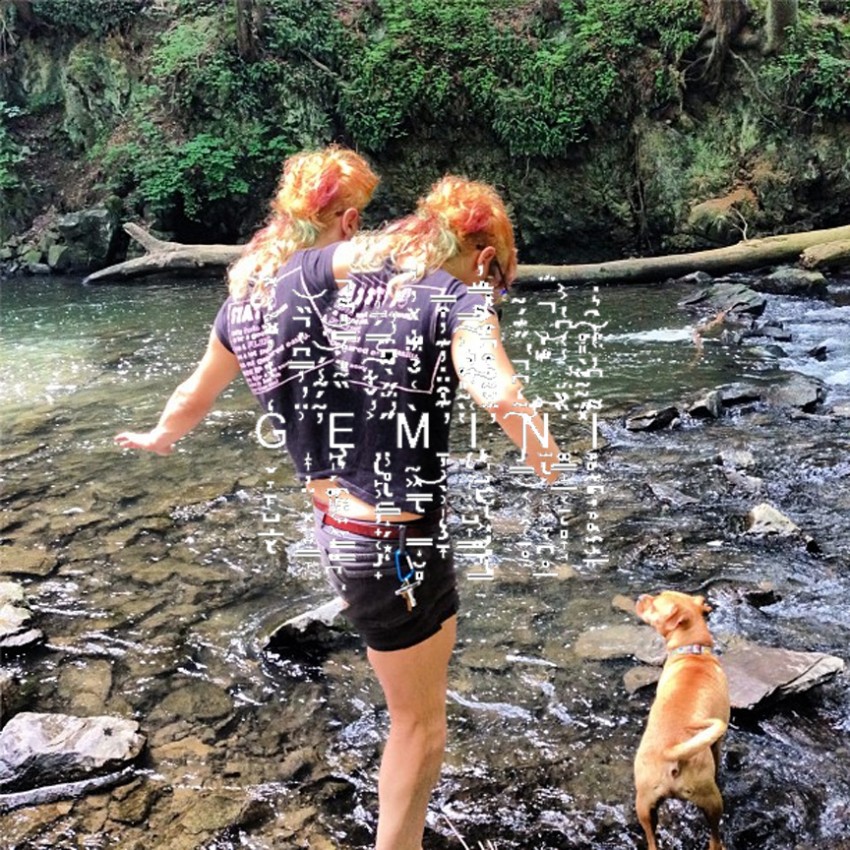 Chicago's Sharpless have hit back with "Gemini" their first new track in some time.
The band's Montana Levy takes over lead vocals on this way, giving way for its glossy pop-rock blitz to take over. It's an exciting track, one that you can grab for free right now over at their bandcamp page.
Give it a try below as well.