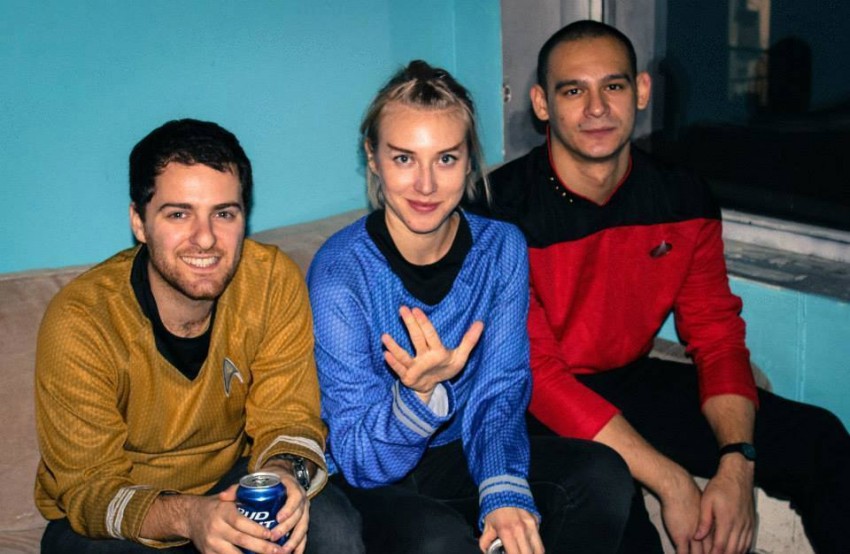 Bronx Cheer are a new three-piece band out of New York featuring Michelle Myers (on Bass/Vocals), Steve Glauber (Drums) and Rich Weiss (Guitar/Vocals). Earlier in the month they released their debut EP Is This Right? , which they recorded one weekend over at The Silent Barn.
The 4-song collection is a steady set of sludgy song dipped with a influence of 90s indie rock. Fuzzy guitars and raw vocals pave the way for some rock solid jams that hit home instantly. From the delightful opener "Prozac Dreams" to the grand rock out of "Well", there's a real honestly to Bronx Cheer's sound that captures you and begs for a few more spins.
It's hard to find accomplished releases from a new group, but Bronx Cheer have released something that feels strong and tight. For a debut release, it's as good as they come. Excited to see what's next for the group, but for now let's enjoy this EP.
The entire EP is available to stream below. You should also go download it at their bandcamp right now. It's free.