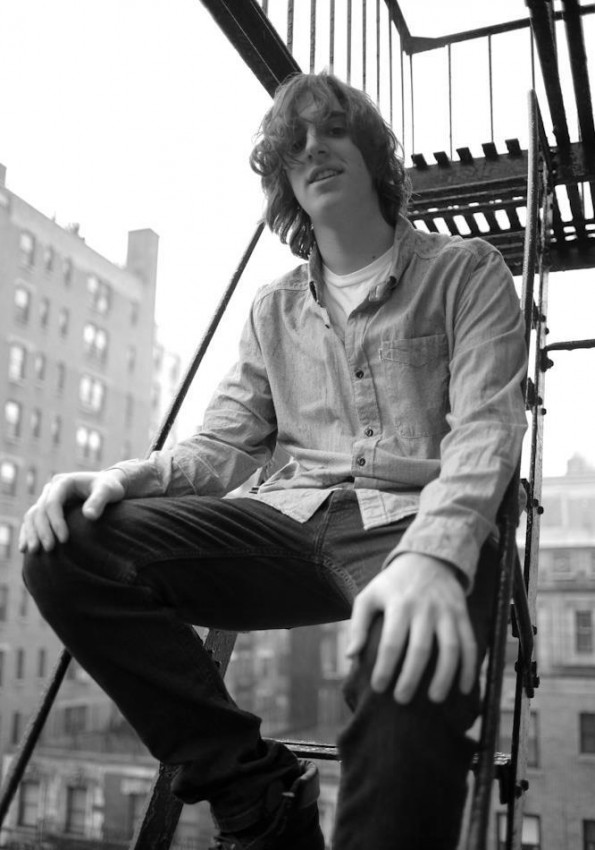 "Get Lost" is a track from 17-year-old New York City resident Noah Chenfeld.
The track pulls you in instantly, with some catchy backing vocals, a melodic guitar riff, and plenty of influences from modern rock, mainly from The Strokes and Julian Casablancas.
I wish that their recent work was as good as this song from Chenfeld. It's a real good one.
You can check his music video for the track below, and then hit the jump to grab a free download of the track that he's offering.
[mp3]:
Noah Chenfeld – Get Lost