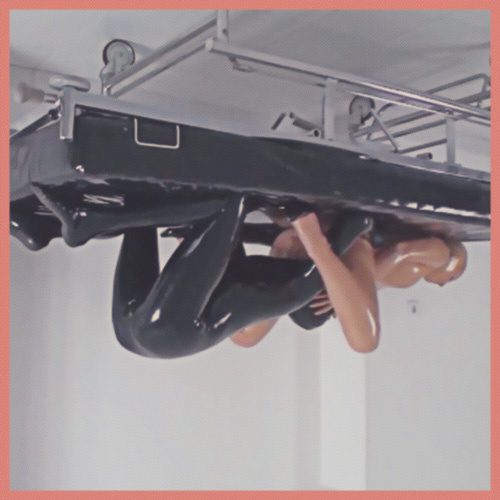 Unknown Mortal Orchestra had a good year. They released their new album II, which was one of my favorite releases of the year.
A few days ago they released a new song for free. It's a 22-minute instrumental titled "SB-01" and it plays heavily in the ambient/drone genre.
He's made it available to download for free at his bandcamp page. Stream it below.