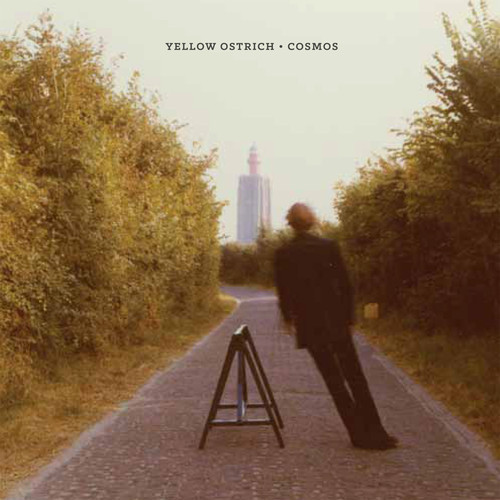 Yellow Ostrich will return with their new album Cosmos on February 25 via Barsuk Records. The band (Alex Schaaf and Michael Tapper are now joined by ex-Voxtrot member Jared Van Fleet and Zach Rose) had been in the studio over the last year working on the album.
Right now you can stream the album's first single "Shades", a great moody, atmospheric, track that draws you in and doesn't let go. Always puts a smile on my face to listen to how far Alex's project has come.
Enjoy "Shades" below.