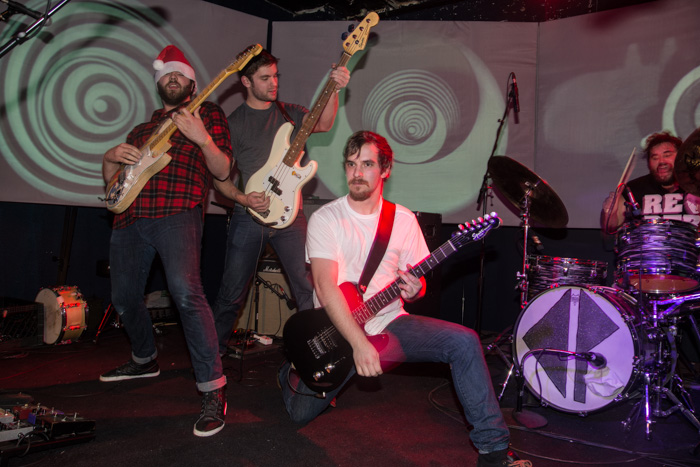 Photos by Andrew St. Clair
On Saturday night Diarrhea Planet (who I caught at Glasslands last month) brought their insanely fun live show to Brooklyn Night Bazaar. Andrew St. Clair was there to capture all the action, and he got some great shots of DP, as well as openers Purling Hiss, Big Ups, and Manors.
Check out a great gallery of photos from all four bands below.
Diarrhea Planet: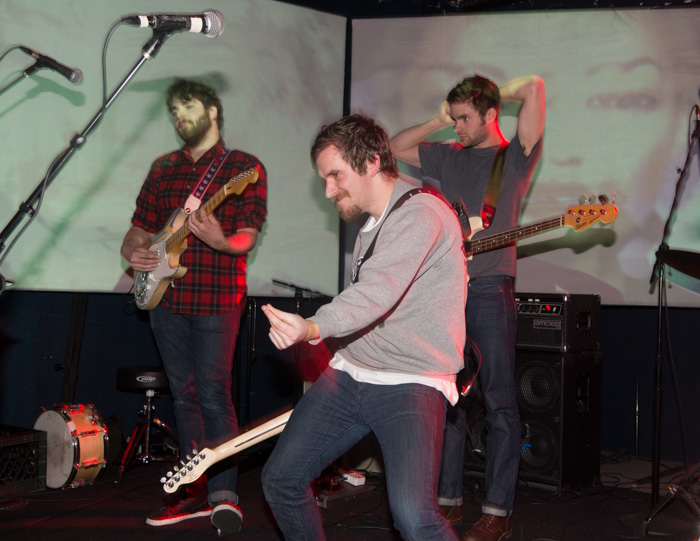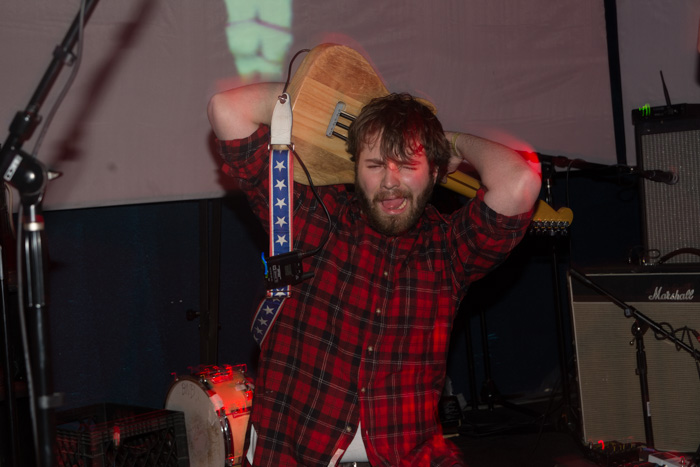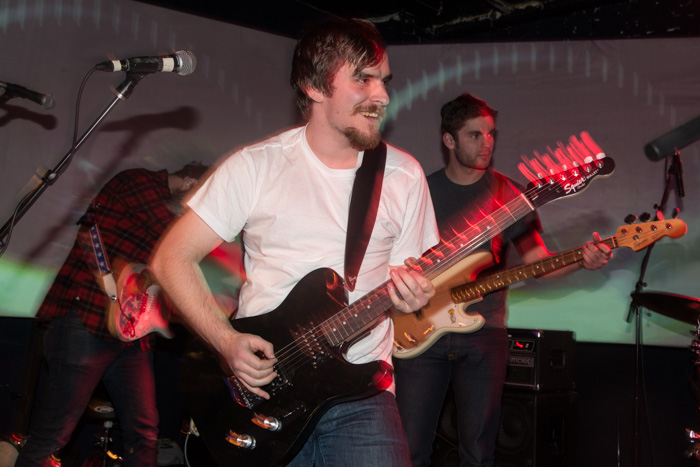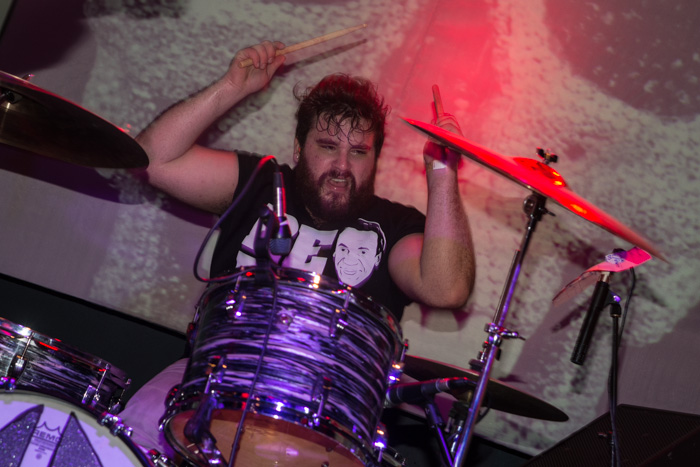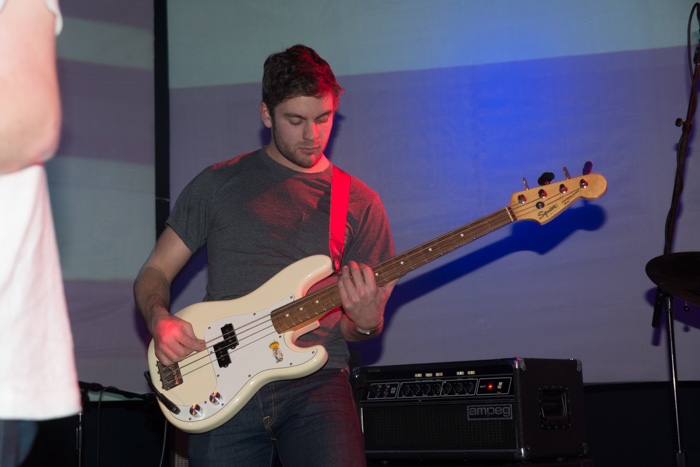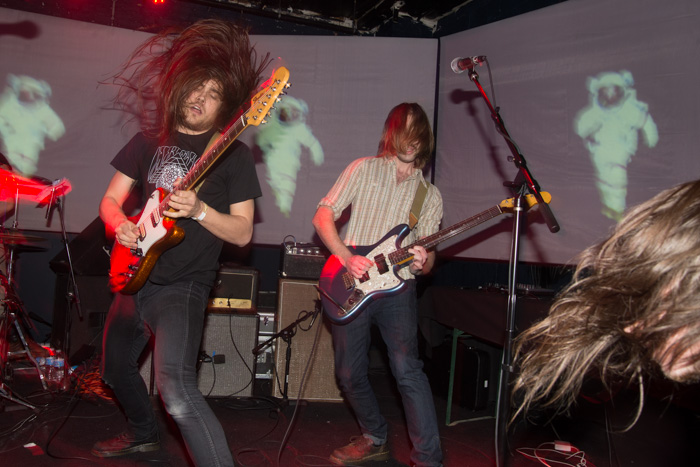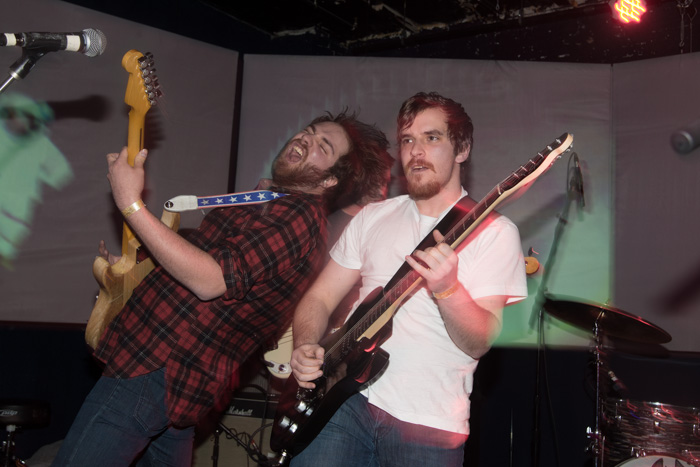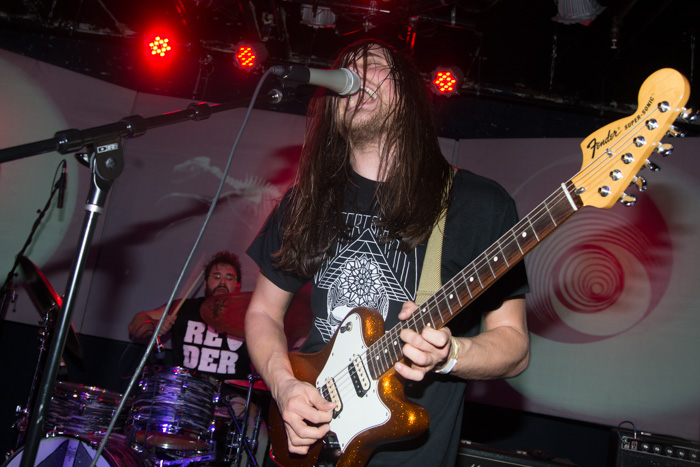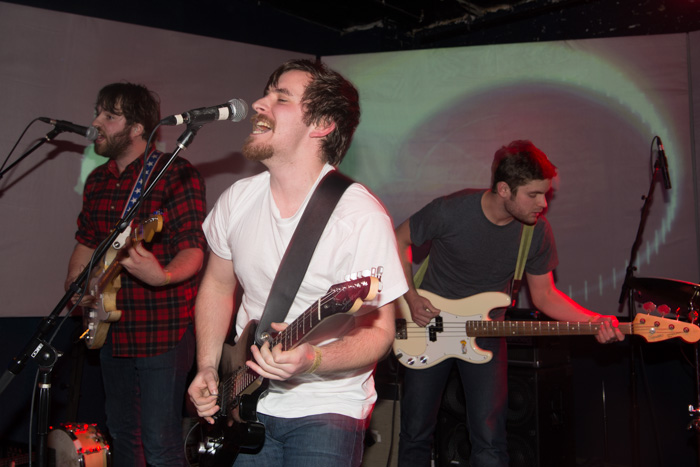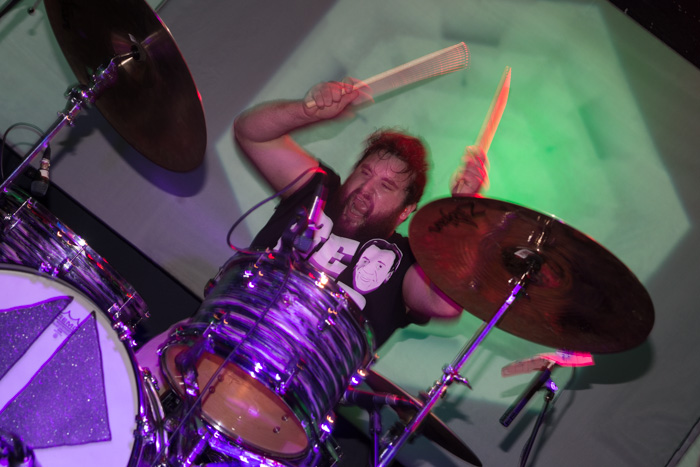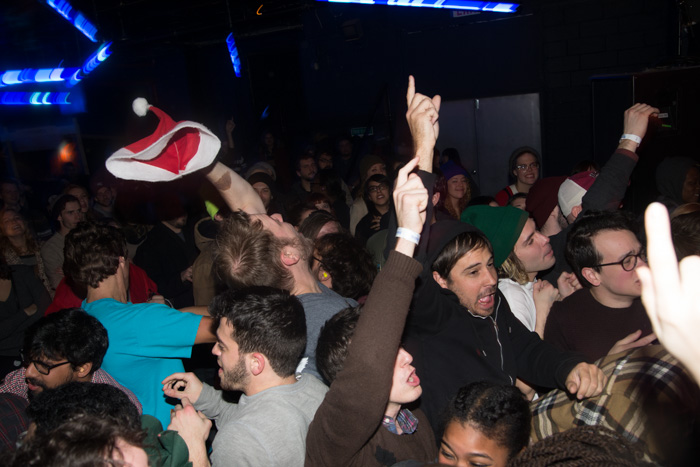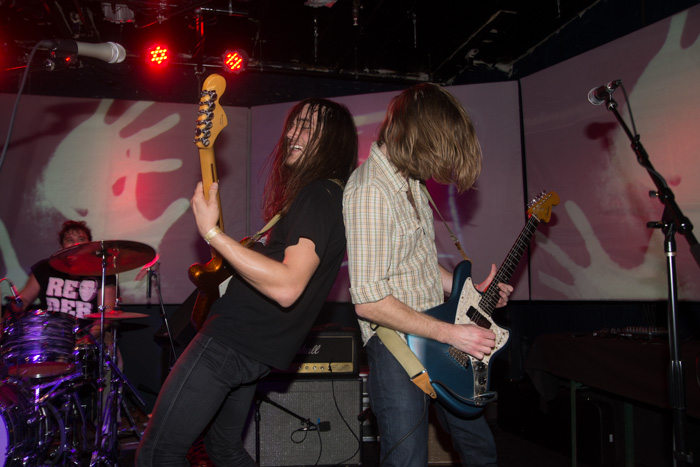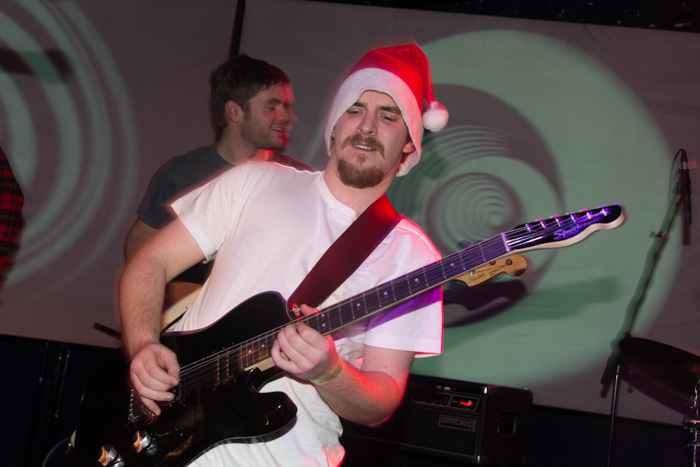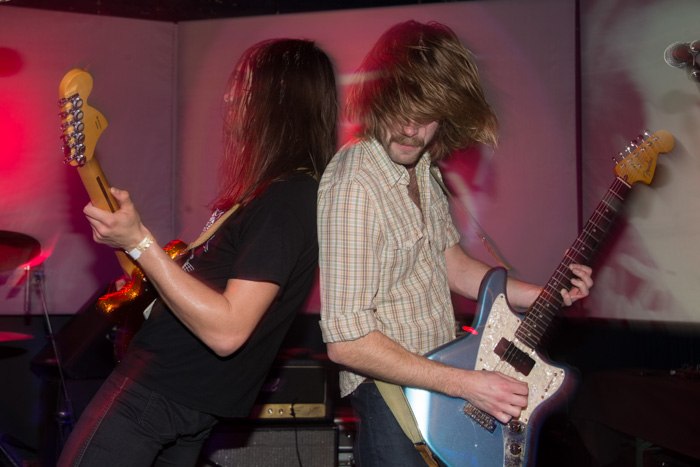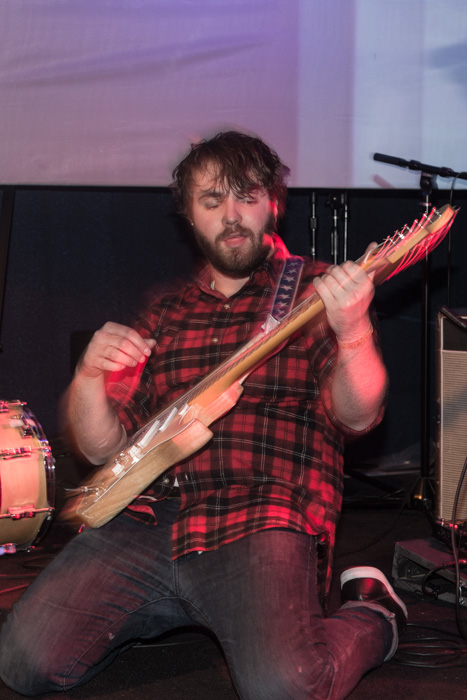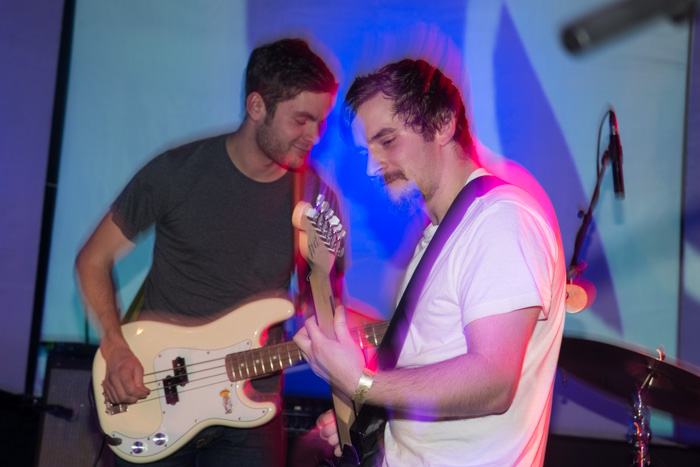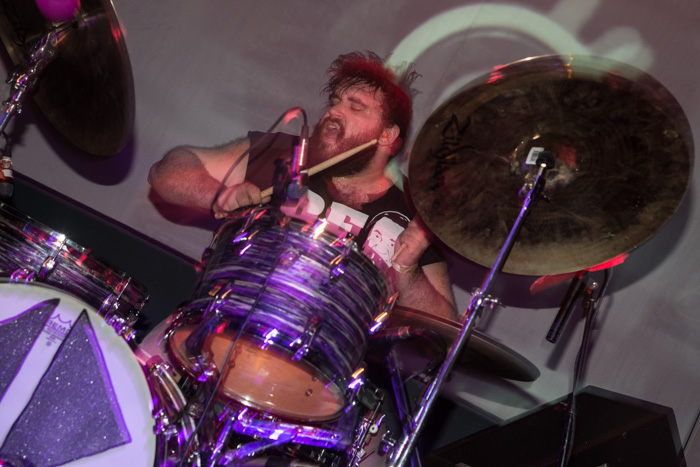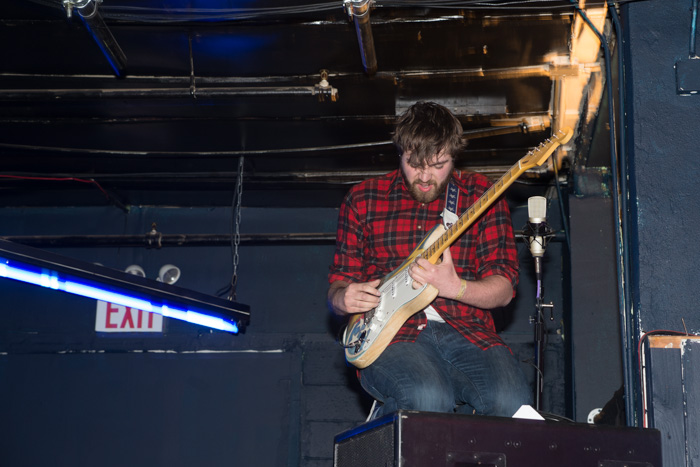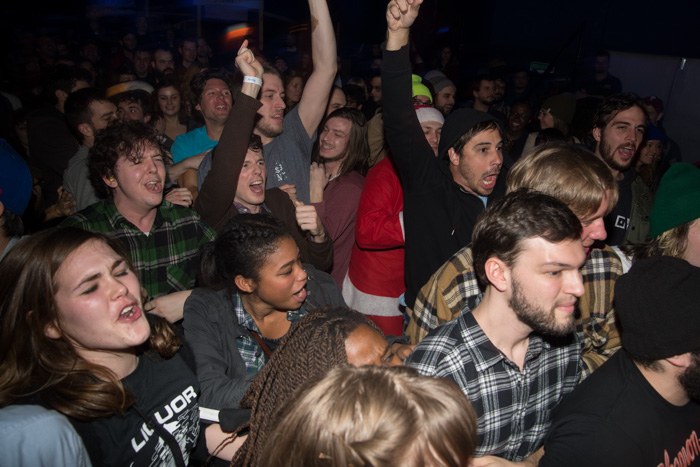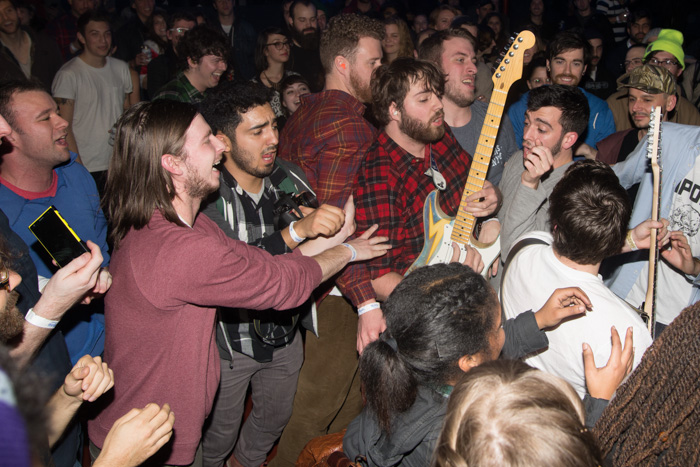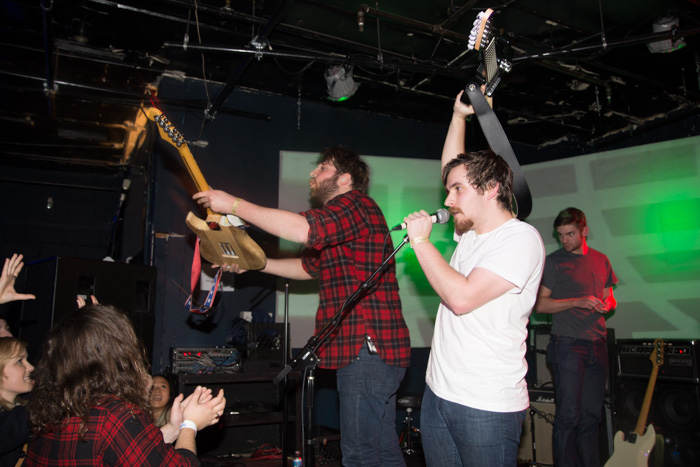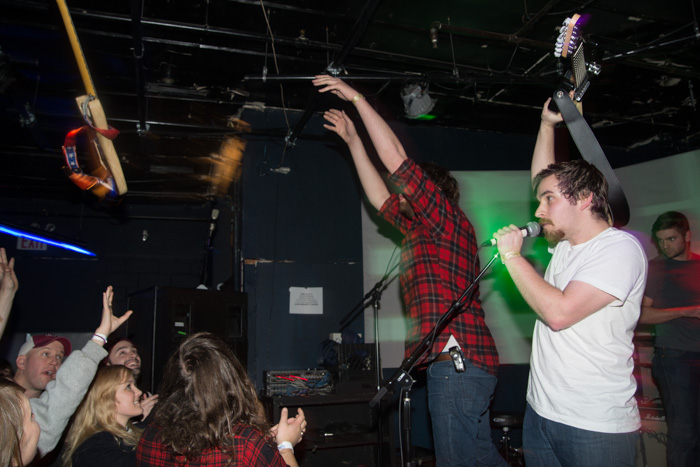 Purling Hiss: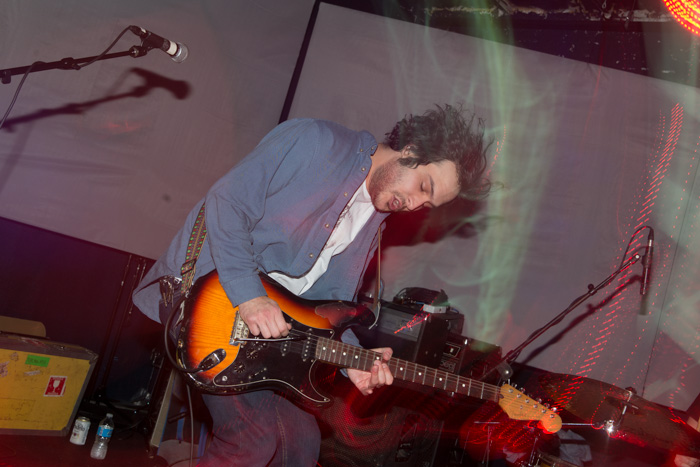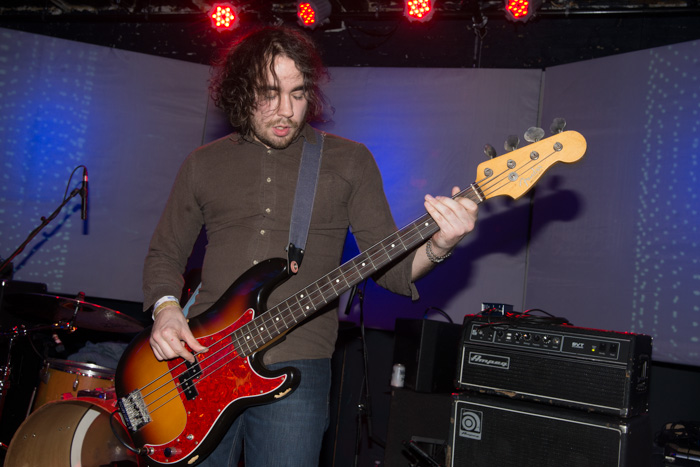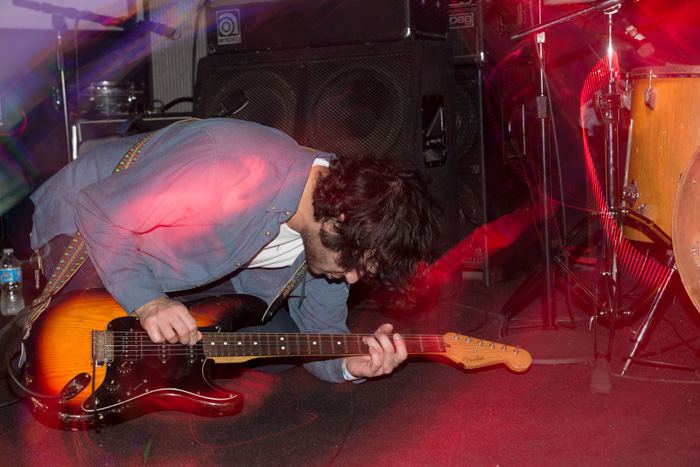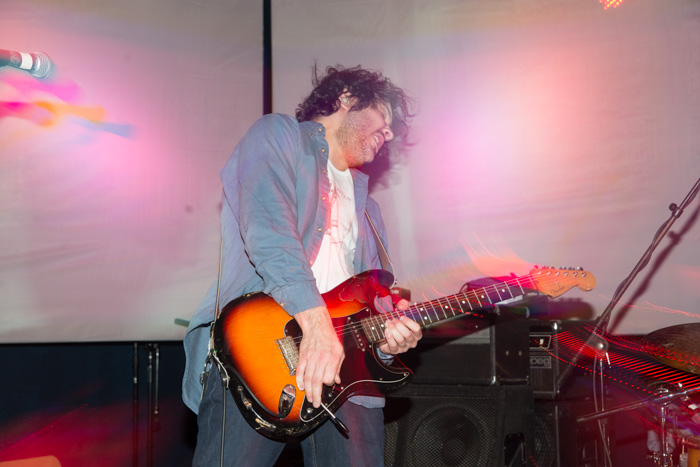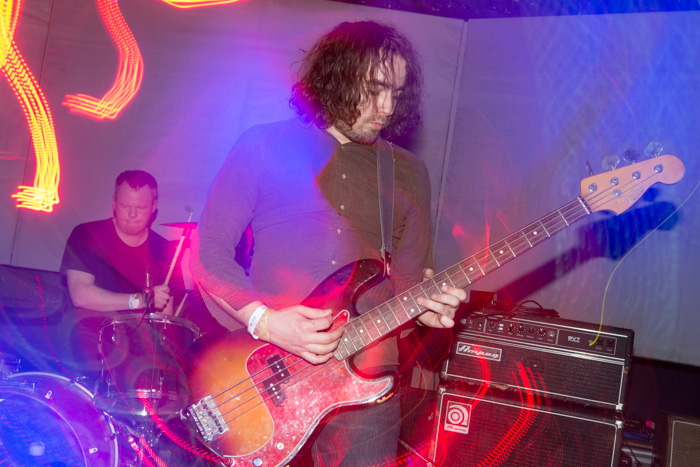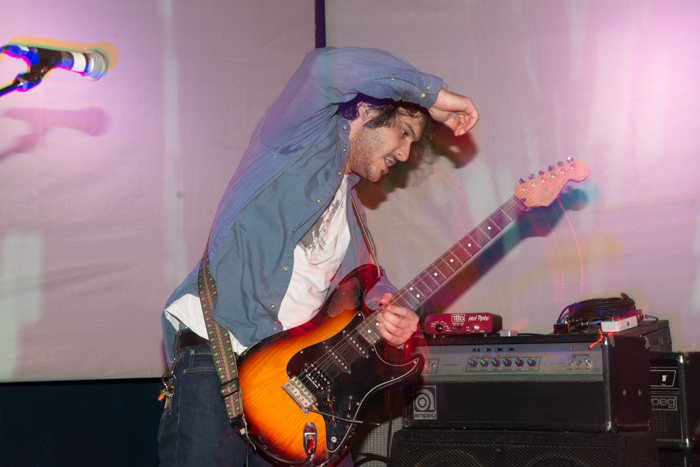 Big Ups: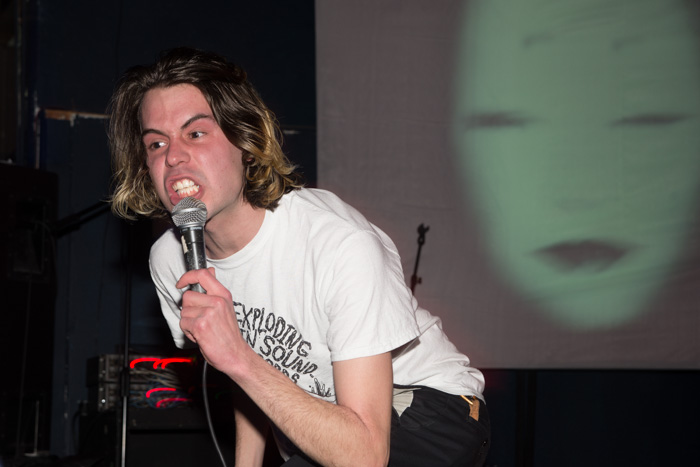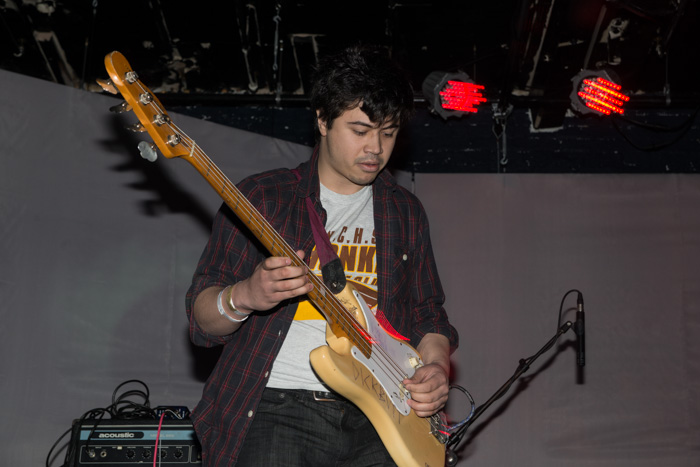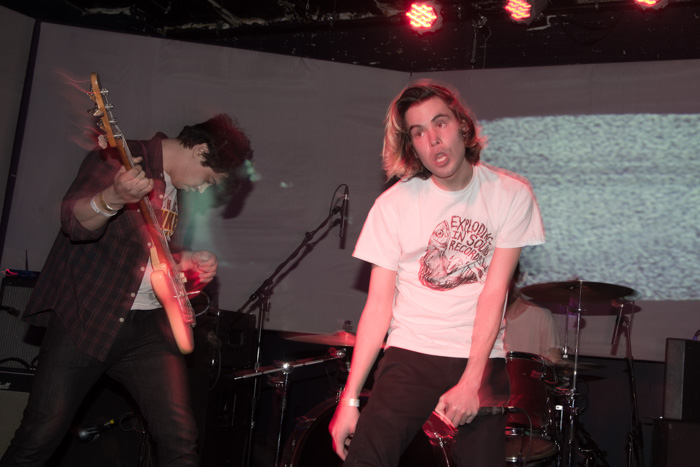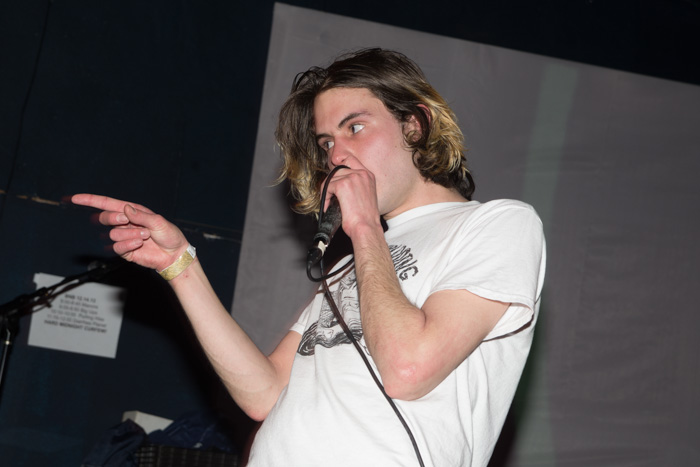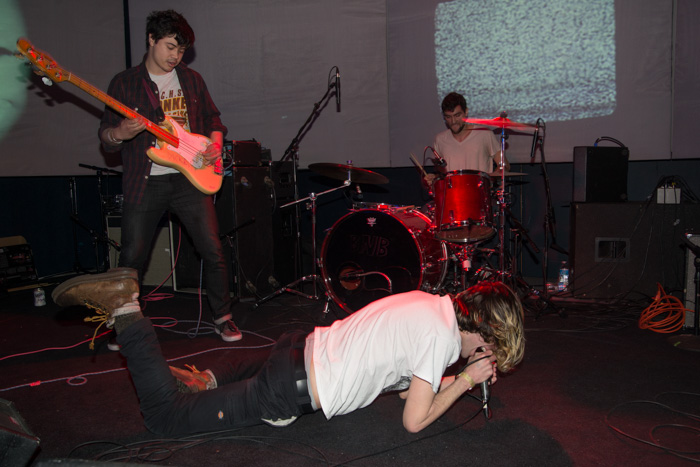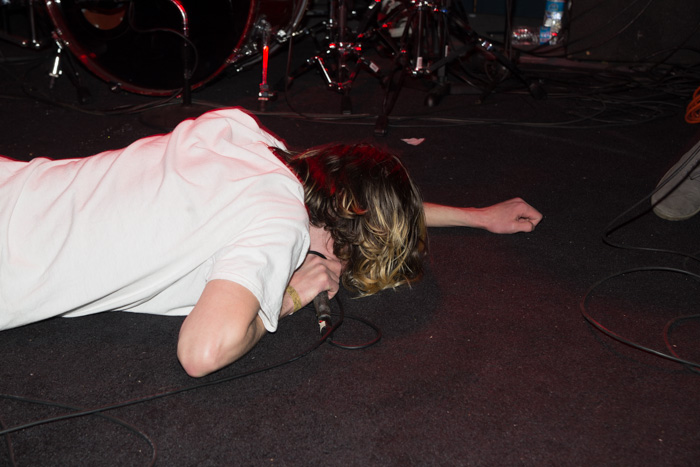 Manors: