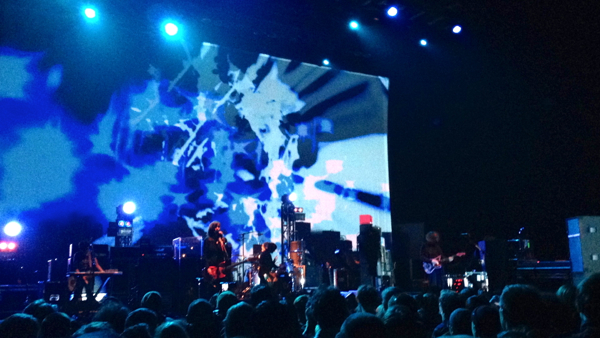 When My Bloody Valentine play a show in your neck of the woods, you go and see them. I was lucky enough to catch them a few years ago at All Points West 2009, which now feels like ages ago. All I remember was that it was a hot day, and the large amounts of Tool fans in the crowd didn't make for the best atmosphere, so I didn't get the best experience. I do remember it being extremely loud, to the point that ear plugs are mandatory, not optional – if you want to keep hearing that is.
DIIV opened the show and their sound filled the rather large Hammerstein Ballroom pretty well. The rise of DIIV keeps surprising me, considering that they've now done surpassed Beach Fossils, the band that frontman Zachary Cole Smith started from. They played all the best cuts off of last year's Oshin, as well as two new songs, one which is titled "Dust." I recorded both songs for you guys, find them posted at the end of this post.
My Bloody Valentine brought the noise. They played what might have been the loudest show I've ever heard, true to their legend. To paint you a picture, there was a bucket of earplugs waiting for fans when walking in. The ear plugs were no match for the Irish bands blistering noise.
They opened with a lovely performance of Loveless' "Sometimes" and followed that with a killer performances of "I Only Said" and "When You Sleep." On stage, they were covered with a huge projection that practically put them in a different world. Live, the fuzz of the songs gives just enough room for Kevin Shields brilliant melodies to shine. They played an 18-song set straight through, with practically no breaks.
With one song left to go Bilinda Butcher said this would be their last live show for a while, and then Kevin Shields followed by saying that the next song would be the last one that they would play for a while, and then they kicked into the climatic ending of "You Made Me Realise." Midway through it they played their famous ready to go deaf section known as the "holocaust" that felt like a earthquake running through the arena, providing a deafening roar that had many fans holding their hands up during the moment, that is, if they weren't covering their ears (even with ear plugs already in). My body was shaking and going through different stages during this moment, something unlike any other concert experience, for sure. Unforgettable.
True to form, it will be some time until My Bloody Valentine return with a live show or new material. Even so, I'm glad I got to catch them at this show, as it was an experience that I won't soon forget.
Check out some more photos below along with the setlist and the videos of DIIV's new songs.
Setlist:
1. Sometimes
2. I Only Said
3. When You Sleep
4. New You
5. You Never Should
6. Honey Power
7. Cigarette in Your Bed
8. Only Tomorrow
9. Come in Alone
10. Only Shallow
11. Thorn
12. Nothing Much to Lose
13. Who Sees You
14. To Here Knows When
15. Wonder 2
16. Soon
17. Feed Me With Your Kiss
18. You Made Me Realise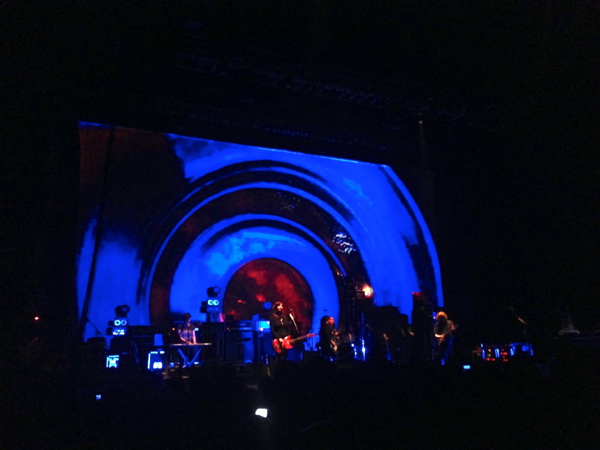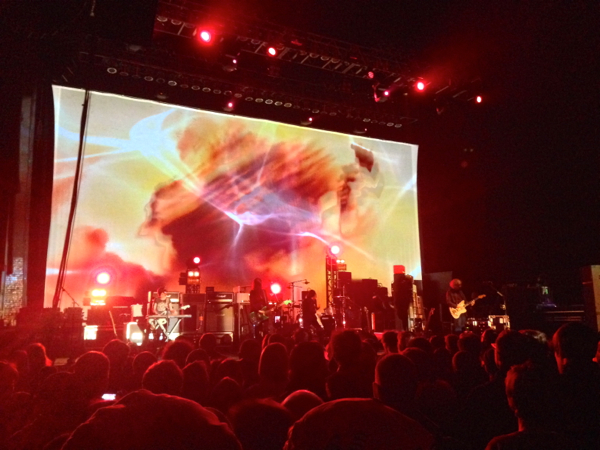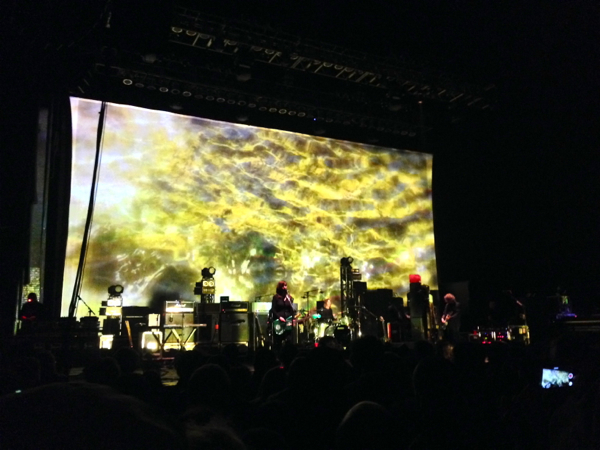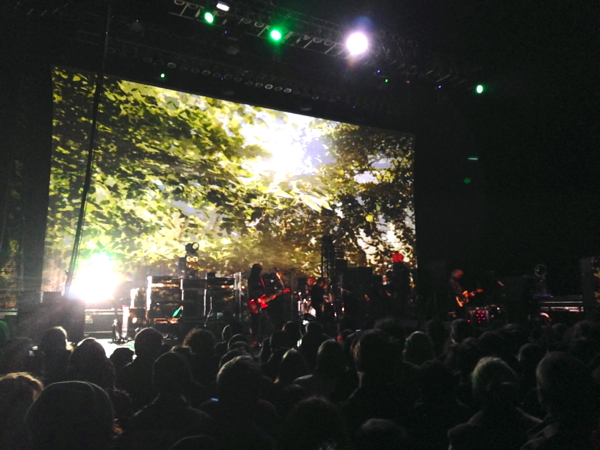 DIIV: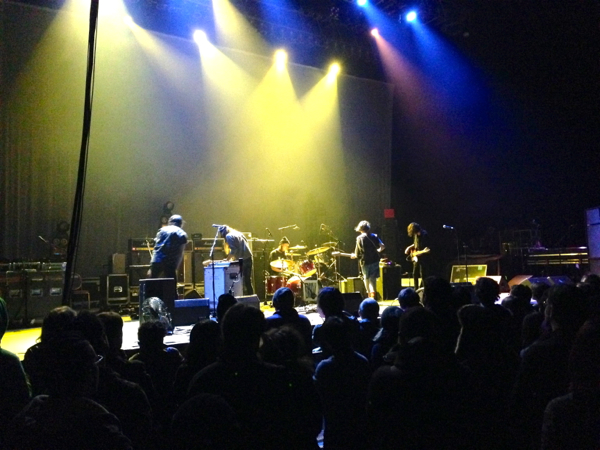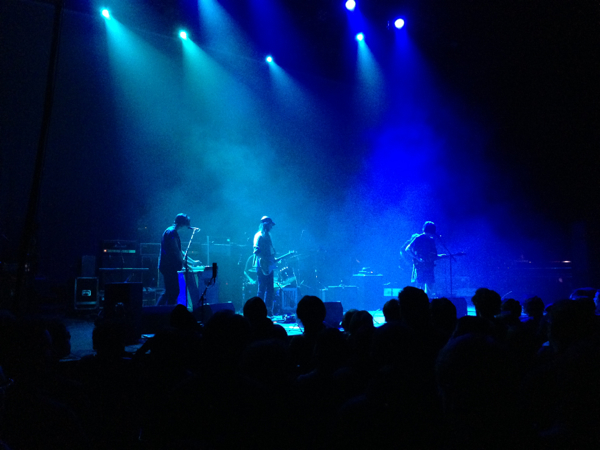 DIIV – Dust (New Song)
DIIV – New Song