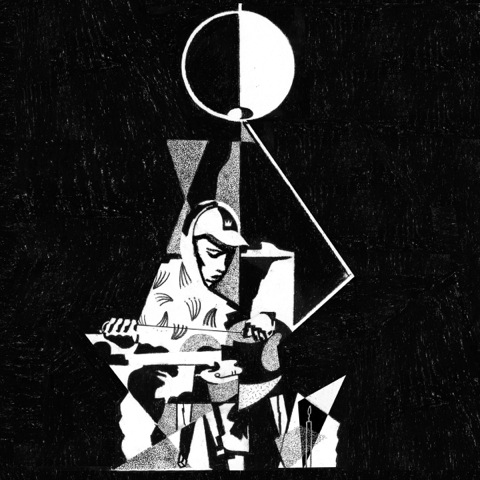 King Krule has finally announced his debut album. It's titled 6 Feet Beneath The Moon and will come out August 24 via True Panther/XL Recordings. It's strange to think this is his debut album, as he has been around for well over 2 years. Fans of "Out Getting Ribs", the single that he released under the name Zoo Kid back in 2011, will be included on the album as well.
With the album announcement Archy shared with us the album's lead single, "Easy." It's understated instrumentally in a way that gives Archie's unique vocals all the spotlight to shine. The kid is incredible.
I want you to realize that Archy turns 19 the day the album is released. Think back to what you were doing when you were 19, and then slap yourself. He wins.