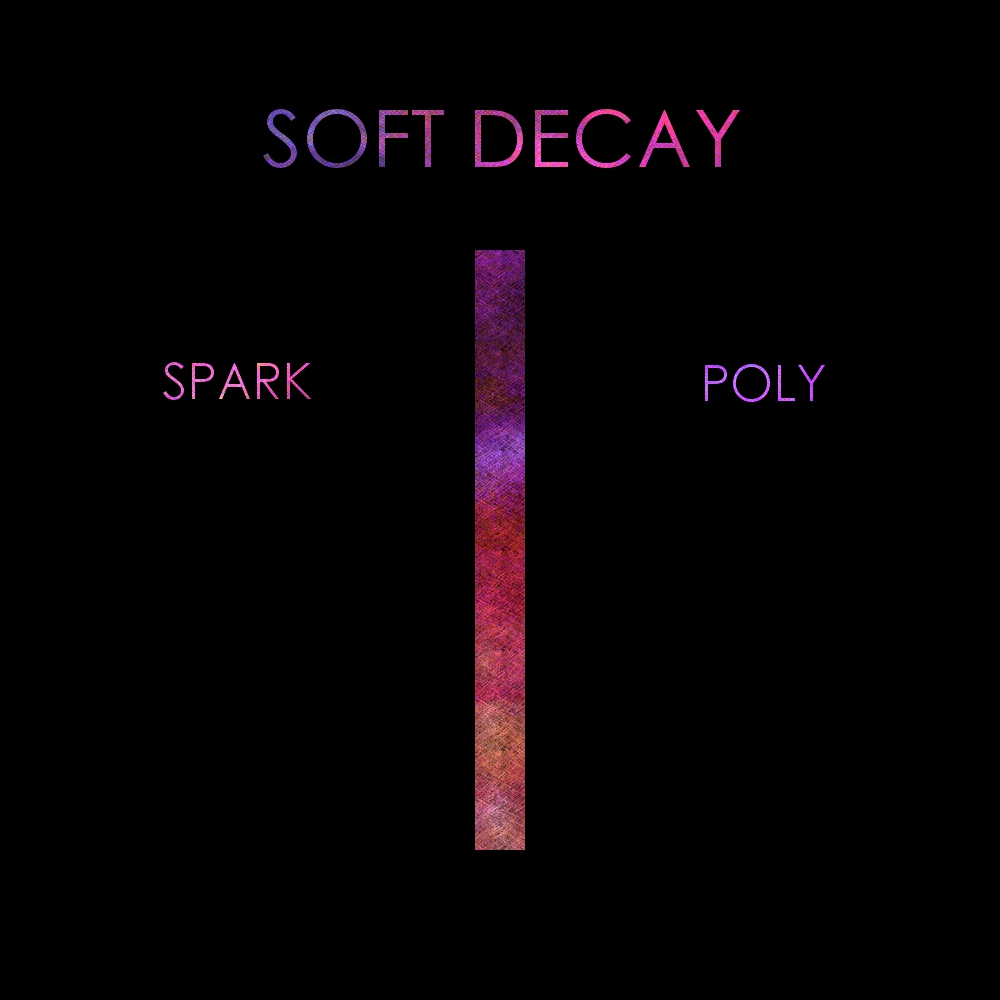 Sometimes an artist sends me an email, and puts their music in words that I couldn't put any better. Soft Decay did that today when he sent me his first first single. He wrote:
I'm Soft Decay and my music is some sort of 80s inspired synthpop/new wave with dreamy lofi aesthetics.
That's exactly what you got. If you like any part of the dark soundings new wave synth-rock from the 80s, this is for you. They have surely captured that sound and some.