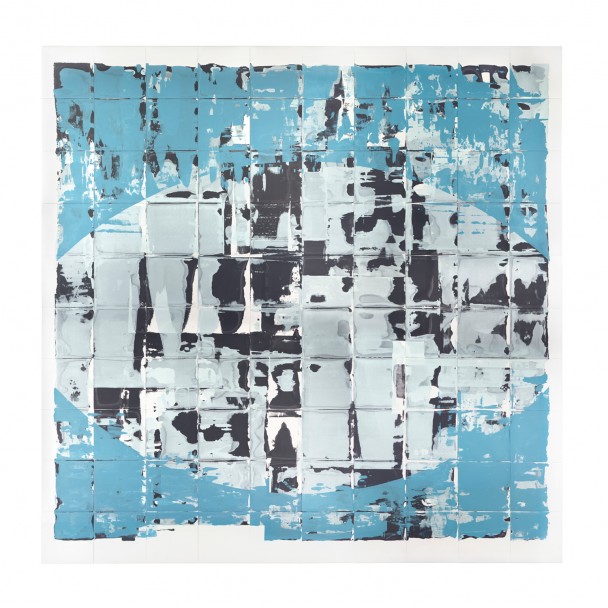 Yellow Ostrich have returned with a beautiful new song titled "Ghost". It centers around a r&b flavoring from front-man Alex Schaaf, who displays an impressive range. With the new exploration, they still are able to weave in parts of their indie rock sound. Hear a little bit of The Morning Benders/POP ETC at the start and Bon Iver at the end. Both good things if you're like me.
"Ghost" is resonating very strongly with me right now. Distinct imagery and feelings of fading memories of someone who used to be everything to you and the harsh reality that they're just a fleeting memory that you don't even recognize – or care enough to try to.
Absolutely in love with this. It's off an EP of the same title that Barsuk will release on October 23.
[mp3]: Yellow Ostrich – Ghost