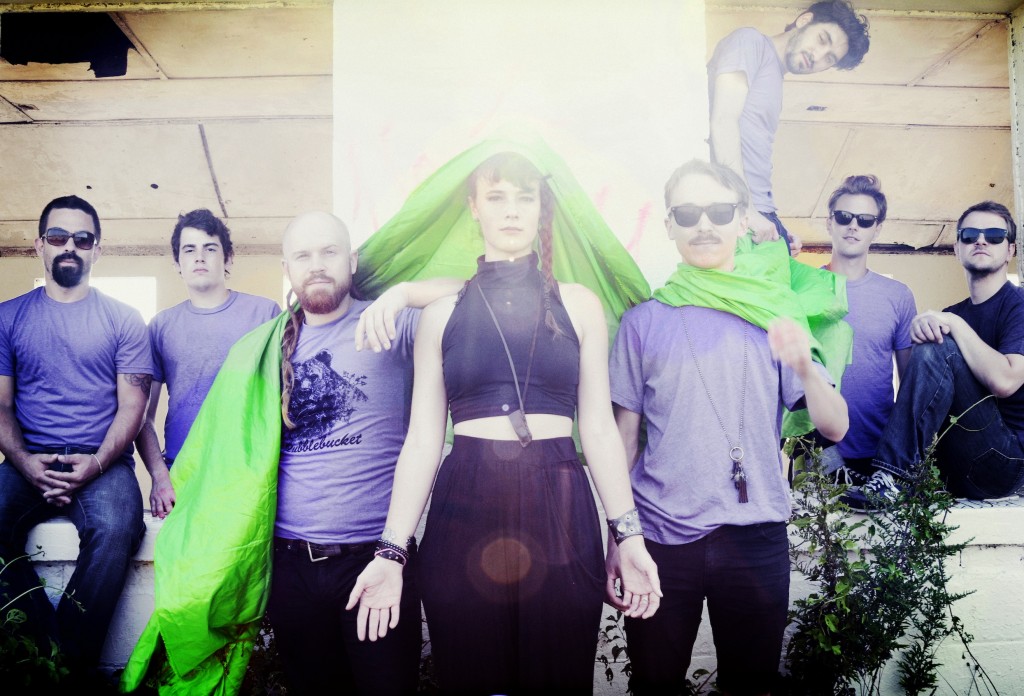 Rubblebucket are back with a great song called "Oooh Wa" that's on their new EP, Oversaturated (due out next week). Last month they released the EP's lead single "(Focus) "Oversaturated".
"Oooh Wa" is another winner from the band, keeping their dance elements slightly contained, bending and crafting them to allow psych elements to tag along.
It sounds both gorgeous, and fun. Two things that probably are easier said than done.
Listen below via Paste.