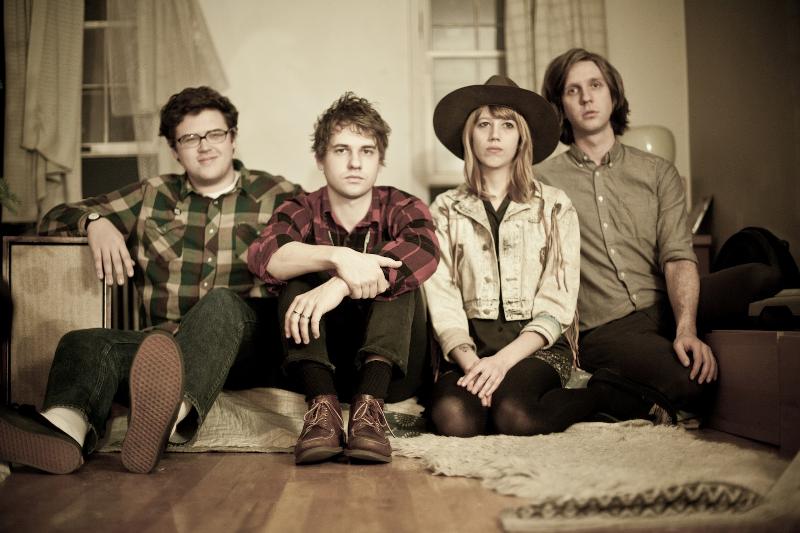 The Babies are making their return with their second album, Our House On The Hill. The album is being released on Woodsist Records on November 13.
Below you can stream the most excellent "Moonlight Mile" from the record. It kicks hard with a indie rock fusion of garage folk-rock. The band offers an original insight of a genre that has been done so many ways. They keep it fresh and bring the fucking rock.
This is quality stuff. Long live The Babies!