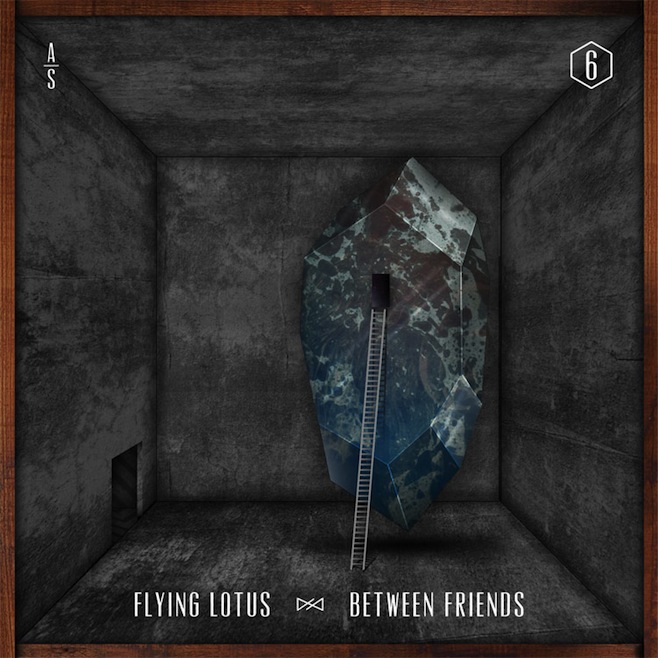 The latest single in the 2012 Adult Swim Single Series comes from Flying Lotus. It's called "Between Friends" and features Earl Sweatshirt & a character named Captain Murphy.
It definitely captures that feeling you have when you're watching Adult Swim late at night. Earl Sweatshirt & Mr. Murphy fit the song like a glove.
[mp3]: Flying Lotus – Between Friends (feat. Earl Sweatshirt & Captain Murphy)
Check out an interview that AS did with FlyLo below.