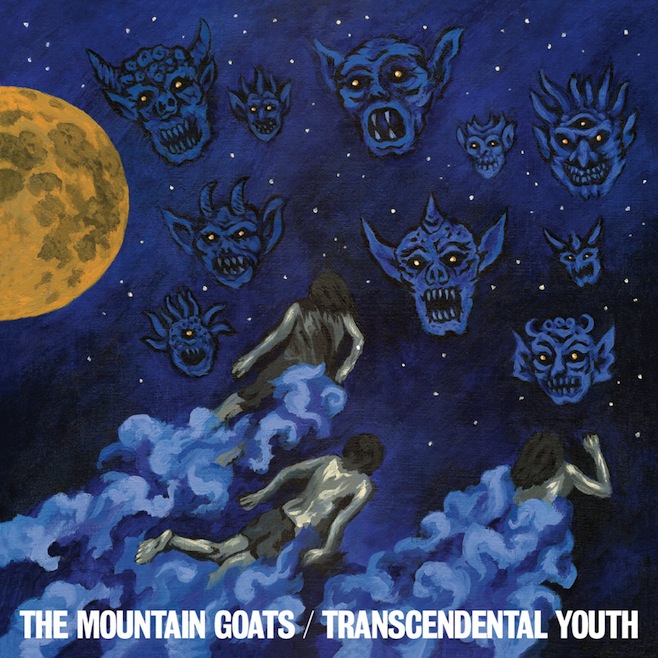 The Mountain Goats have announced a new album titled Transcendental Youth. The album will come out on Merge Records on October 2nd.
The Mountain Goats main-man John Darnielle wrote about making the album over at the Mountain Goats website. Actor/comedian John Hodgman wrote a comical bio about the band which is available to read at Merge.
Pre-orders of Transcendental Youth will be available at Merge store beginning July 23 and will come with a special surprise.