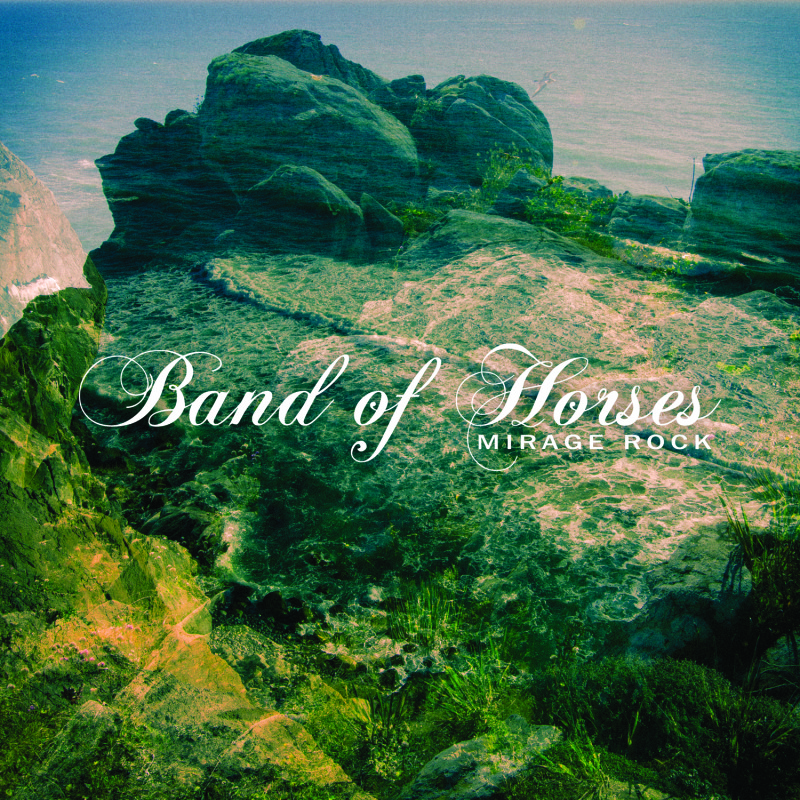 If you pre-order Band Of Horses new album Mirage Rock on iTunes, you get the first single "Knock Knock" for free.
The band is back, giving us their signature alt-country guitar work. This song chugs and chugs, giving us a tour of the great midwest.
Stream the single below, and keep reading to watch it's music video.
Mirage Rock
comes out September 18 via
Columbia Records
. Here's the tracklist:
01. Knock Knock
02. How To Live
03. Slow Cruel Hands of Time
04. A Little Biblical
05. Shut-In Tourist
06. Dumpster World
07. Electric Music
08. Everything's Gonna Be Undone
09. Feud
10. Long Vows
11. Heartbreak On the 101