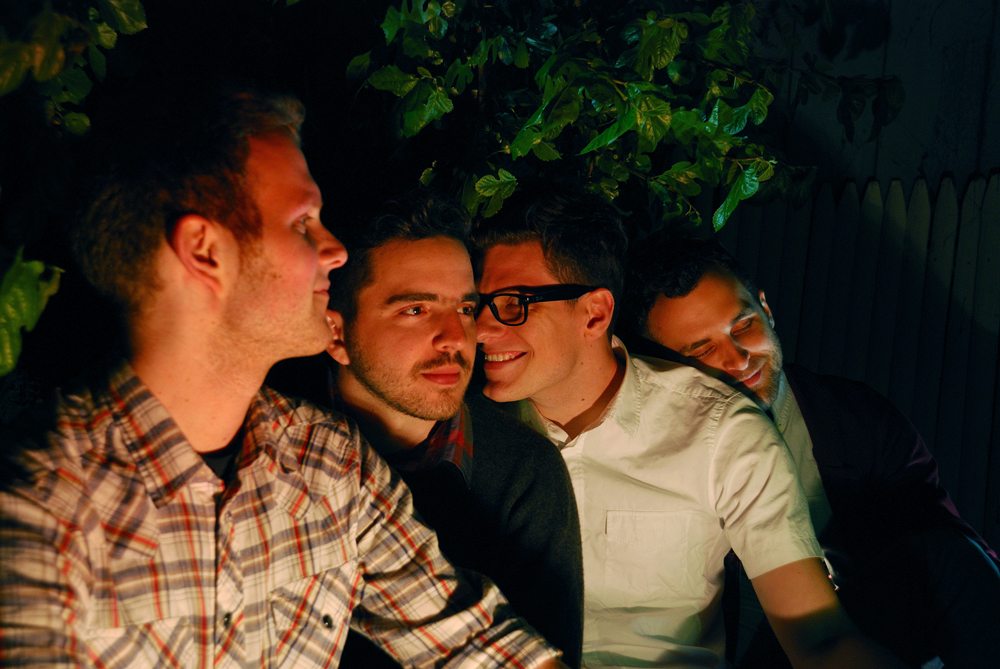 Conveyor are gearing up the release of their self-titled debut album. "Woolgatherer" is the lead single of the album, channeling the sound of early Animal Collective. With jumbled vocals and harmonies that are both quirky and pretty, it's an unusual path towards beauty.
Listen below via IGIF:
The album will be released on colored 12″ vinyl on July 17 via Paper Garden Records. The band is playing their record release show at Mercury Lounge on June 28. Tickets are on sale now.