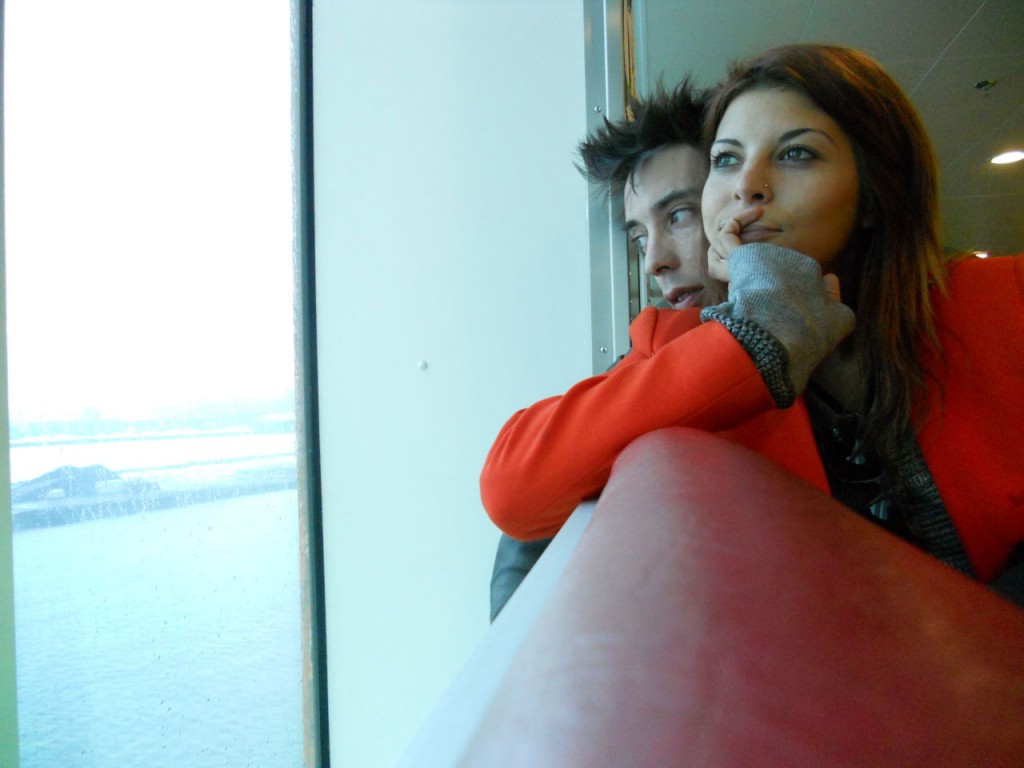 Handsome Furs are no more. Today on their website, the band – the husband and wife duo of Dan Boeckner and Alexei Perry – announced that they have called it quits . Here's the message they posted:
With a heavy heart the time has come to let all of you know that Handsome Furs are no more.

The most important thing that needs to be said right now is how extremely grateful we are to all the fans all over the world that showered us with love and support over the years. Thank you for everything! It's been an incredible 6 years and we owe it all to you.

xoxo

HF
With this, and Wolf Parade's bleak hiatus, things aren't looking good for Dan Boeckner projects. Hopefully we will see a new project from him sometime soon. Now I'm mad I never got to catch these guys live. Hopefully you were able to.