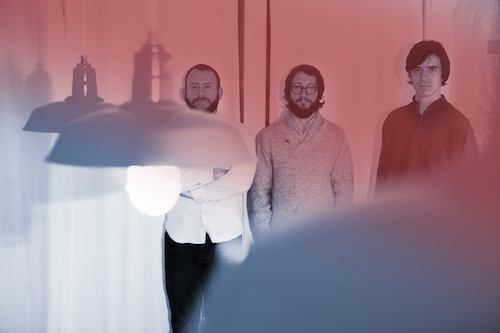 We already heard "Marathon Runner" from Yellow Ostrich's upcoming album Strange Land. We now also have "The Shakedown", a guitar heavy track that further expands the new full band sound that Yellow Ostrich has comfortably transformed into. It's a welcome change that sounds miles ahead of the bedroom sound that once defined the band.
Rolling Stone premiered the track, and you can download it yourself below.
[mp3]: Yellow Ostrich – The Shakedown
Strange Land comes out March 6 via Barsuk Records.