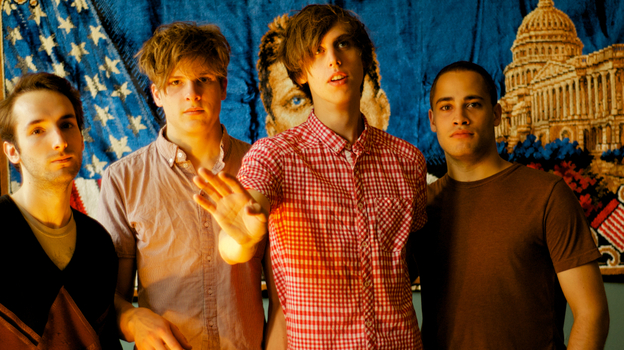 Howler are releasing their debut album America Give Up next week via Rough Trade. The album is streaming over at NPR right now. I've really liked what I heard, and definitely recommend you guys check it out.
Here's a music video of "Back Of Your Neck", a song from the album.
They are playing NYC all of next week in order to promote the album, including a free show at Other Music on Tuesday. Check out the full list of dates below.
Tue 1/17 = Other Music (Free)
Wed 1/18 = Pianos
Thu 1/19 = Death By Audio
Fri 1/20 = Cameo
Sat 1/21 = Pianos