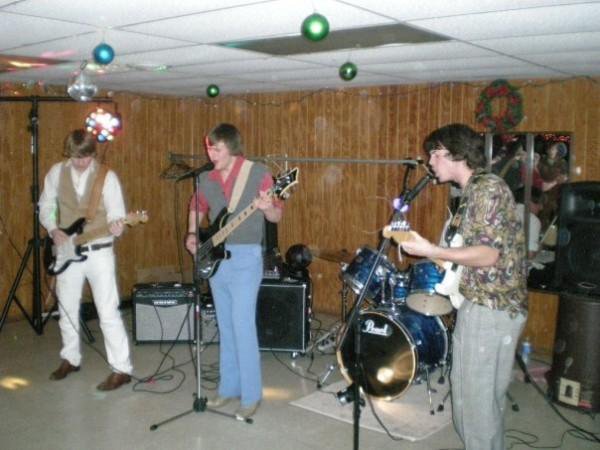 I still remember listening to Arctic Monkeys demos and having that giddy feeling that I discovered something really special. Who knows if The Van Goghs will be the next Arctic Monkeys, but that doesn't matter. What does is that they are a great young talent that deserves your attention.
The band hails from York, Pennsylvania and deliver the exciting rock goods. For a young band they sound self assured and confident, which reminded me a lot of some band from Sheffield. Three songs are available at their soundcloud page, and they are enough to validate this band as one to watch.
"Let Go Ego" sounds like a rough demo of an Arctic Monkeys track fronted by Miles Kane (already a good thing). "Space Elevator" has a youthful aesthetic that is impossible to ignore. You wouldn't be wrong to mistake the band for young British rockers after one listen to the catchy little number, "Falling From Bombay".
The Watercourse Sessions may or may not be the name of an upcoming ep or lp. It's what shows up as the album tag for "Space Elevator". No matter what it ends up being called, I'm already excited for it.
Grab these songs below and find out why The Van Goghs are ones to get excited for:
[mp3]: The Van Goghs – Falling From Bombay
[mp3]: The Van Goghs – Let Go Ego
[mp3]: The Van Goghs – Space Elevator
Like The Van Goghs on facebook and listen to some older songs on their myspace.