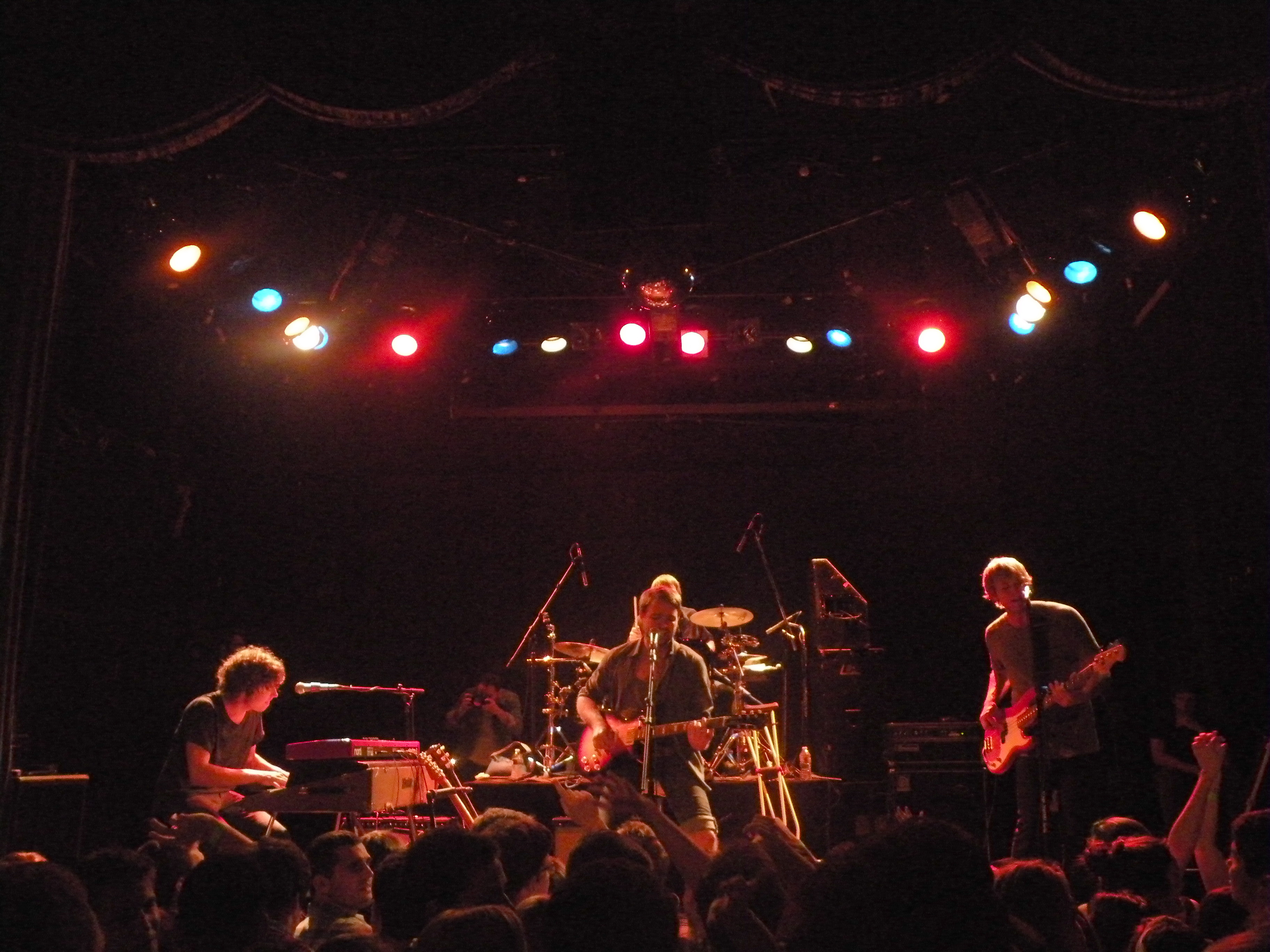 Filligar are a band that I discovered thanks to this blog, and I finally got to see them do their thing live at The Bowery Ballroom on Thursday. It was a long wait, but definitely worth it.
Hollis Brown and Jones Street Station opened the show. Missed Jones Street Station (aside from their last song), and enjoyed Hollis Brown, who brought southern rock from a New York perspective.
Filligar played a solid set that had a the crowd moving and singing. It was a diverse crowd of age, color, and gender that represents Filligar's widespread appeal. I don't know how anyone could disapprove of the band. They were all smiles throughout their set. Lead singer Johnny Mathias was wearing a cast on his ankle, but that didn't stop him from rocking out hopping on one foot during the last song of their encore. The band (brothers Johnny, Pete, and Teddy Mathias + their friend Casey Gibson) stayed true to their latest album, The Nerve, proving that they are only getting more mature with age. These guys are not too much older than me, which is scary, because I'm still 55 days away from being able to legally drink a beer. I can only imagine what they will be capable of in a few years.
Filligar are a seasoned live act, I recommend that you go see them the next time that they're rocking your zip code.