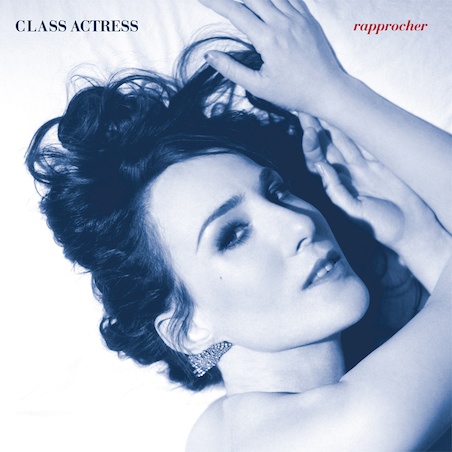 "Keep You" is the tight jam that leads things off for Class Actress' debut album, Rapproacher (October 18th via Carpark Records). Elizabeth Harper's vocals are seductive especially in the sedated dream state that the songs synth heavy arsenal entrances you with. It's a proper opener, delighting you with ease, and leaving you desperate for more.
[mp3]: Class Actress – Keep You
Class Actress is playing a free show w/ Metromony on July 28th at Pier 54. For more info, head here.