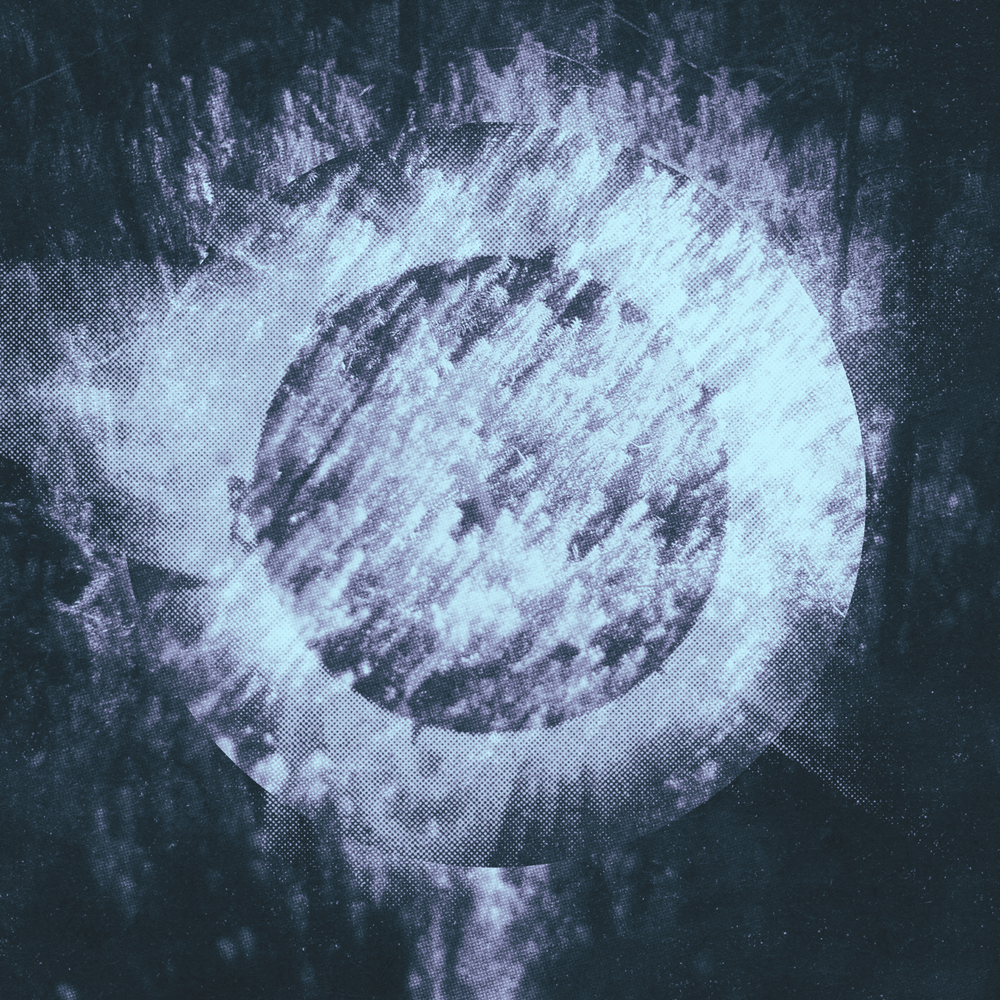 Emay's new EP Incorruptible continue's his incredible upward trend toward the top of the hip hop world. Emay continues to push his career forward with an incredible EP full of fresh ideas. Self produced with smart lyrics. Lets be honest: What's not to like about Emay?
This new EP is 7 songs deep, full of thought provoking rap that's as real as they come. There's nothing fake about Emay. It's just him and his thoughts. This is another strong EP that everyone can enjoy, even if rap isn't traditionally your thing.
You need to check out EP track "Bars" below. Memoryhoue's very own Evan Abeele played the piano for it, and Optimist Park put down guest vocals. Looks like I'm not the only one who's adoring Emay's work.
[mp3]: Emay – Bars (Feat. Evan Abeele and Optimist Park)
Emay is giving the EP away for free. How can you go wrong? Download Emay's Incorruptible EP below: