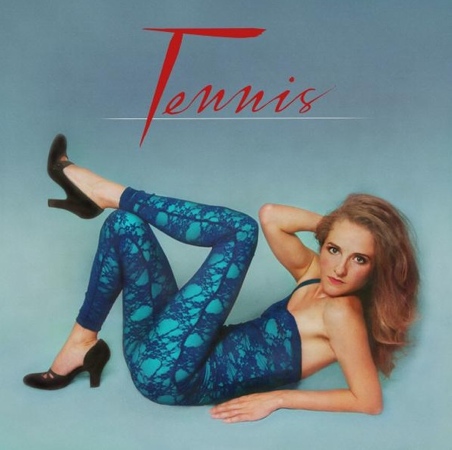 Tennis have given us the first taste of debut album Cape Dory that isn't one of the songs included on their early 7″ releases. Today the band released "Take Me Somewhere" as a free download. The band flips the switch to an older era, giving us a sweet vintage pop sound to fall in love with. This is a husband and wife team that make sounds reflecting their love for one another. If this is what love sounds like, I'm game for tennis.
[mp3]: Tennis – Take Me Somewhere
Cape Dory will be released on January 18th via Fat Possum.