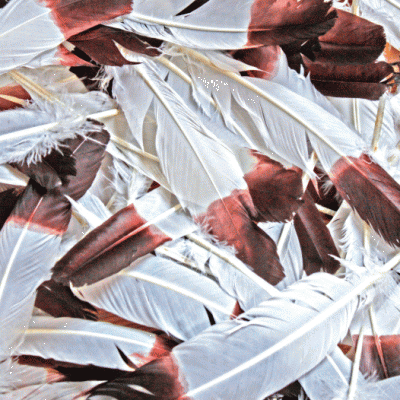 We only were allowed to post the remix to Korallreven's fantastic song "Loved Up" last November, and that was good enough to hold me. It is now April and the kind folks over at Acephale Records have let me know that the regular studio version of "Loved Up" will be included as a b-side on their new single "The Truest Faith".
Korallreven consists of Marcus Joons and Daniel Tjäder, whose is the keyboardist for The Radio Dept. (see here). The band started three years ago on the South Pacific island Samoa where they were inspired by local Samoan Catholic church choirs, and breathtaking tropical nature. After listening to the two songs from this incredible single, I can assure you that Korallreven has successfully created the heavenly tropical sound they were searching for all along.
They are hard at work at a full length album that hopefully will be released later on this year. For now enjoy these two gem's and gear up for the hot summer months.
[mp3]: Korallreven – The Truest Faith
[mp3]: Korallreven – Loved Up
If you like it be sure to grab the 7″ single from Acephale Records as there are only 500 copies available with no chance of a repress.