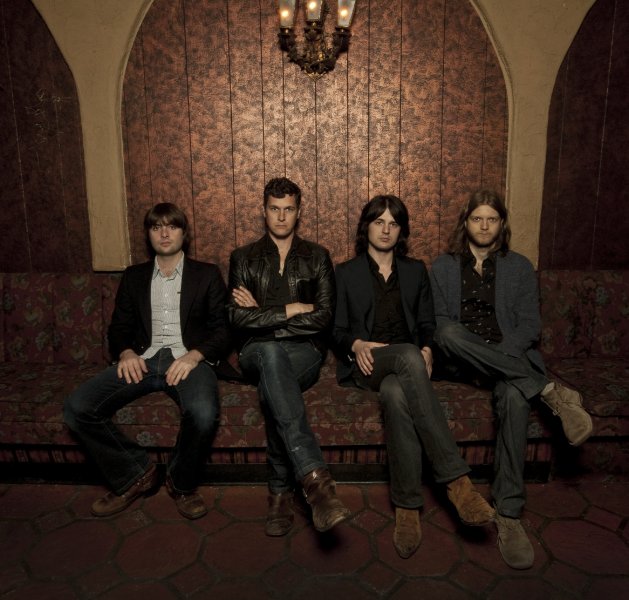 I am still trying to ignore the fact that Rooney opened up for The Jonas Brothers in early 2008. To this day, that fact still boggles my mind. However, I haven't let it fog my opinion of the California pop-rockers in any way. They still make easily digestible rock music that is perfect for a clear sunny day in California.
The band has returned with their 3rd album, titled Eureka. The bands formula on the new album doesn't seem to have changed too much. They gave away "I Don't Wanna Lose You", a song on the album, for free download on their website as long as you gave them your email.
"I Don't Wanna Lose You" is a perfect song to get you warmed up for the upcoming summer. It's accessible and fun. I need a break from all the serious music I listen to. Listening to some care free pop music never hurt anyone.
Never change Rooney. We wouldn't want to lose you either!
[mp3]: Rooney – I Don't Wanna Lose You
You can pre-order Eureka right here. The album art makes the album a must buy itself: